3 Ways to Know More About the Esports Teams You're Betting On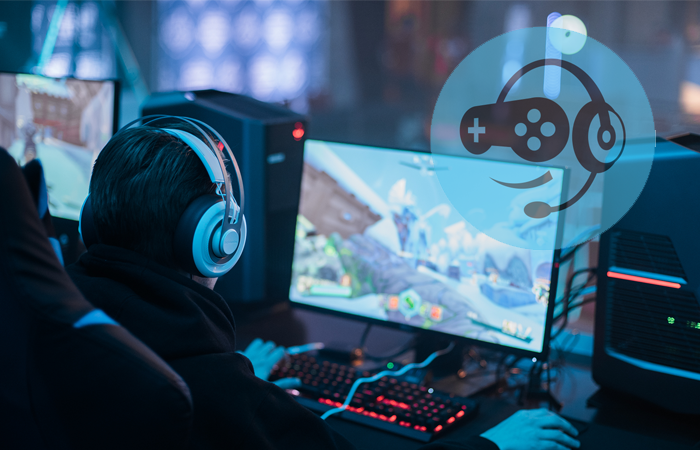 When it comes to betting on an esports team, there's no better ally than truly knowing the team you're betting on. I know, it seems silly, but time and time again, bettors will make bets based on a quick glance at the odds and nothing more.
This industry is relatively new, but betting has been around for a long while. Any veteran of sports betting will tell you that numbers are one thing, but understanding who you're putting your money on is everything. For example, say you're planning on betting big on a team, but not keeping up with them. If their best player isn't on top of their game, chances are you are unknowingly throwing your money away.
Personality traits, conflicts within the team and even sickness are things that have a major impact on player's performances, regardless of the sport. With esports, this is ten times as true.
How so? Because in this new, emergent industry, competitors have been rocketed into the spotlight. With teams of such intimate size, this quick rise can have all sorts of negative effects. Sometimes, those effects aren't even seen until a good way into their competitive career.
Esports was born from the Internet, and thankfully, that means everything you need is just a few keystrokes away. To make smart bets, you need to take advantage of the information that's there, regardless of how much you may need to read and watch.
Here are three ways that you can become knowledgeable about teams within your favorite league. Your future bets can definitely benefit from these.
Become a Social Butterfly (At least Online)
Social media changed everything, especially in the realm of sports. As a bettor, you can reap the rewards from this by keeping an eye on the social presences that your preferred teams have.
Most major esports teams have a Twitter feed that keeps followers up-to-date with all the comings and goings of the team. Follow these accounts to become aware of any major news that could have an impact on future performance.
One great example of this is roster changes. While every team on the planet is going to announce a roster change with upbeat tones, it's not always for the better. Learning this knowledge before you place a bet will help you play smart, especially if you do so with some further research into the change.
On top of team Twitter accounts, it's incredibly important to follow individual player accounts. It's important to remember that some of the zipped lips that you'd find in other sports doesn't always apply to esports players.
These players are talented, but most of them are in their 20's. Sometimes, they let loose with some information or a complaint they've had. This is usually against the will of their management, but what can you do? Well, you can take this information to market and hope it pays off.
Also, competitors who aren't taking part in major tournaments may just let loose on who they think their money is on. You can't always count on the opinion of someone who's sure to have some bias, but their professional experience undoubtedly will count for something. Keep an eye out for any professional opinions that may come slipping out onto your Twitter feed.
Does it sound like one of your preferred teams is in conflict with one another? Maybe it's better to place your bet with another team, at least for now. Does it sound like they're more upbeat and ready to go than ever before? Time to bet big.
Watch Every Game
Now, we're not telling you to keep your eyes peeled on the screen every minute of the day, but so, so much can be understood by watching extensively how certain teams and players compete.
The odds will speak to their ability, but only you can make a decision as to whether you're confident in their playstyle. This is only achieved through watching how they play and watching a lot of it.
Twitch is your go-to for this. Not only is almost every large tournament broadcasted through their streaming software, you'll also find solo streams on there, too. This is great for getting a feel of each player's ability, as well as their strengths.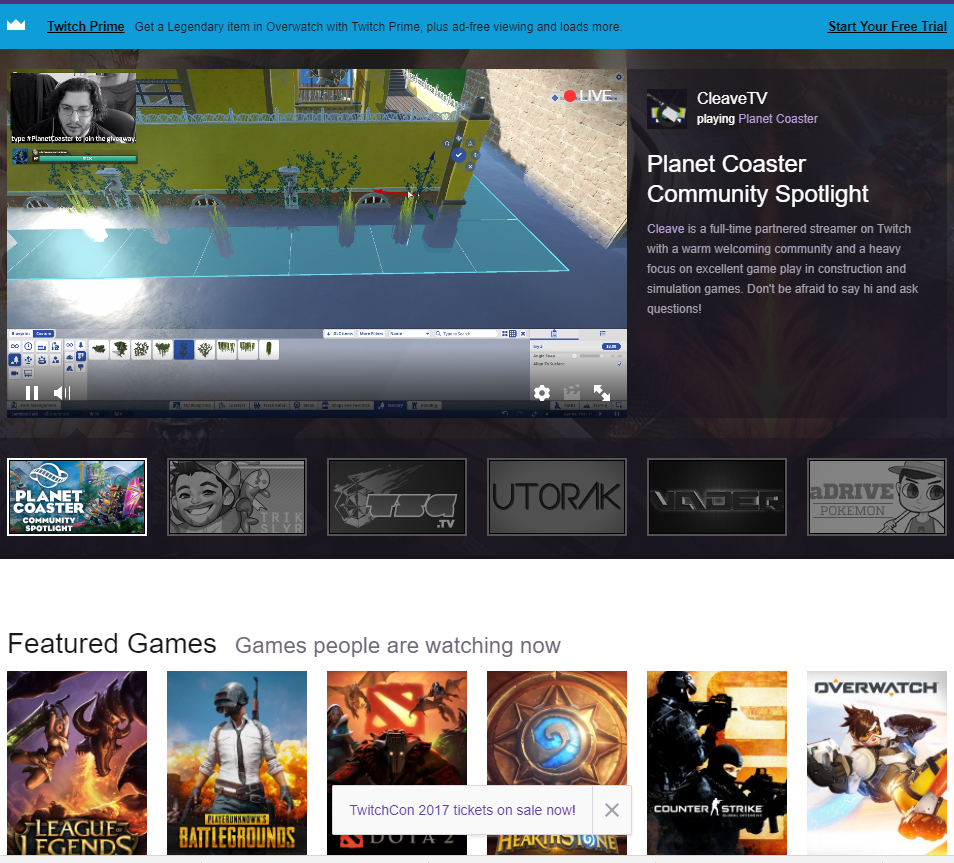 And with strengths come weaknesses. In esports, this can apply to teams being weak against other certain teams, or it can be teams that are weak on certain maps/game types. No team is ever going to advertise their weaknesses, so you'll need to see with your own eyes what those weaknesses are.
Twitch streams, if during a competition, will usually always have commentary. This means you can hear what the broadcasting talent has to say about individual teams, as they'll usually find a polite way of noting when certain teams are lacking.
Another way you can watch backlogs of old matches is through YouTube. Most teams have followings that will post their previous matches online for you to use as research. Even better, some YouTubers may go as far as to compile videos directly showing specific team's weaknesses. Though, you'll have to take that with a grain of salt. Anybody can make a video, so make sure that the community seems to feel positive about the content.
Have Faith in Your Judgement
You have virtually unlimited research at your fingertips, but only one person can place the bet–you. With that being said, you've got to have faith in your ability to make the right call. Odds are a great guideline and should be considered heavily, but you shouldn't deny your own instinct.
Always look at what the odds are saying, but remember that so much goes into creating those rankings that sometimes you have a better idea of who's going to win than what the numbers say. I'm not saying everyone should go out and become a bookmaker, but you're the one who's devoted time to the research, so your decision should carry some weight with your bet.
If a team you believe in is going into a big match and you've used the tips above to make an educated decision, then you should know what to do.
Bet on the team that you've seen perform and you know isn't struggling with anything in the background.
It's how big wins are made—both for the underdog and your wallet. Safe bets are par for the course, but the risky bets are how you show your faith in certain teams, and it can definitely pay off.
We've seen how the team structure within esports is so different compared to other major sports. You may be able to go to a summer league basketball game and get a sense for the new talent, but only one sport is constantly streaming practices and scrimmages for the public to watch. No sport is as accessible as esports.
If you want to make profitable bets in the future, begin by looking at the teams you're taking the risk with because the weak bettors won't be doing this. You don't need to be on Wall Street in order to see the profit in having information that other bettors don't have. They can keep making bets based on a decimal point–you'll be whistling to the bank.