Vegas Opens the Door to Esports Betting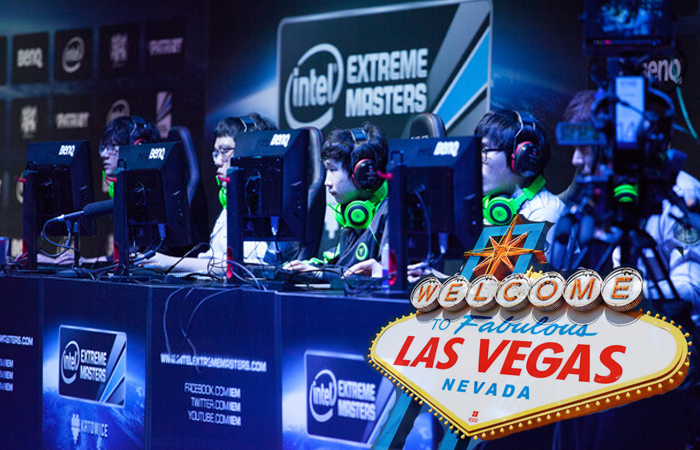 In the past, esports betting has largely been relegated to online books, with a parade of websites offering the ability. While this has led to some issues in the past, it does seem likely that the presence of online betting will not go away. Esports betting is a favored pastime of many people, and Vegas is only another place.
This is certain to shake up the budding industry, as Vegas has been the mecca for gamblers for decades now. For some, this change adds uncertainty, and for others, it adds legitimacy. With Vegas ready to open the door, it will come with regulations that could extend outside of Nevada's borders. In this article, we're going to go over the many facets of this news – the history behind it and the changes it may bring.
Ghost of Esports Past
While headway is being made, Vegas has dabbled in esports betting before. In November of 2016, the Downtown Grand Hotel and Casino opened their doors to esports better for the first time. Even before this many casinos had taken odds on esports, but none had devoted significant space to them.
Unfortunately, the venture didn't go incredibly well for them. While many were excited to place their first bets on events like the League of Legends World Championship, the Nevada state government did not agree. As many of us know, gambling laws are very strict and meticulously worded. This meant that some things that had risen to prominence since the last iteration of these laws, such as esports, professional wrestling and apocryphal feelings towards US politics, were technically illegal to bet on.
"The Esports District"
The legality of esports betting was a formality more than anything else. Despite the letter of the law, many establishments continued to take bets on esports events anyway. The aforementioned Downtown Grand Hotel and Casino devoted an entire venue to esports and esports betting, which became a haven for many esport-loving tourists.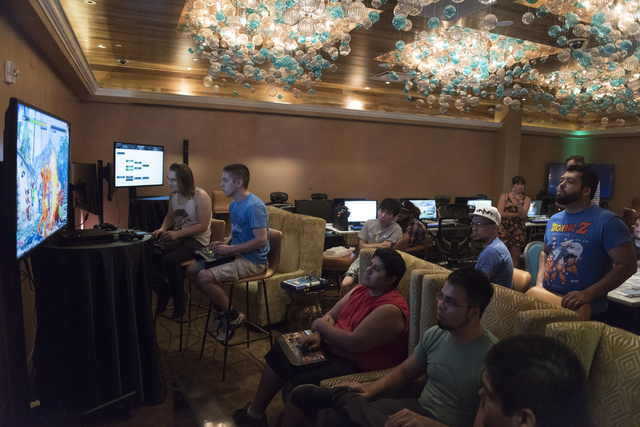 Around the same time as the Downtown Grand began to take bets on esports, Pro Gaming League Incorporated borrowed money from Canadian-based startup fund Stratton Capital to open Millennium eSports. While not a casino, Millennium eSports was an important step in warming the Nevadan government to esports. The venue serves as an arena for many esports tournaments, as well as providing a broadcasting area for players to stream out of.
Millennium eSports is now set at the center of what is known as the "esports district" in Las Vegas. Las Vegas is known for its (in)famous strip and the division outside of the strip. Hotels go here, illegal activity goes there, and so on. Thus, it is unsurprising but incredibly important that esports has taken over its own district.
In the esports district, you can find events firing most times of the night, and many places will be taking bets.
The Nevada Esports Alliance
As the esports district began to develop, tension grew between esports fans and the Nevada government. While it seemed that little could be done, several industry leaders banded together to create the Nevada eSports Alliance. A non-profit organization, the Nevada eSports Alliance hopes to turn Las Vegas into a "global esports hub."
While this goal was vaguely defined, they worked hard to see it come to fruition. Working very closely with the Nevada Gaming Commission, NVEA helped to get esports added to a law passed by the Nevada governor earlier this year, making esports betting legal in Las Vegas. While there were very few immediate effects of this bill, it has paved the way for esports to enter all sorts of casinos in Las Vegas.
Caesar's Production Studio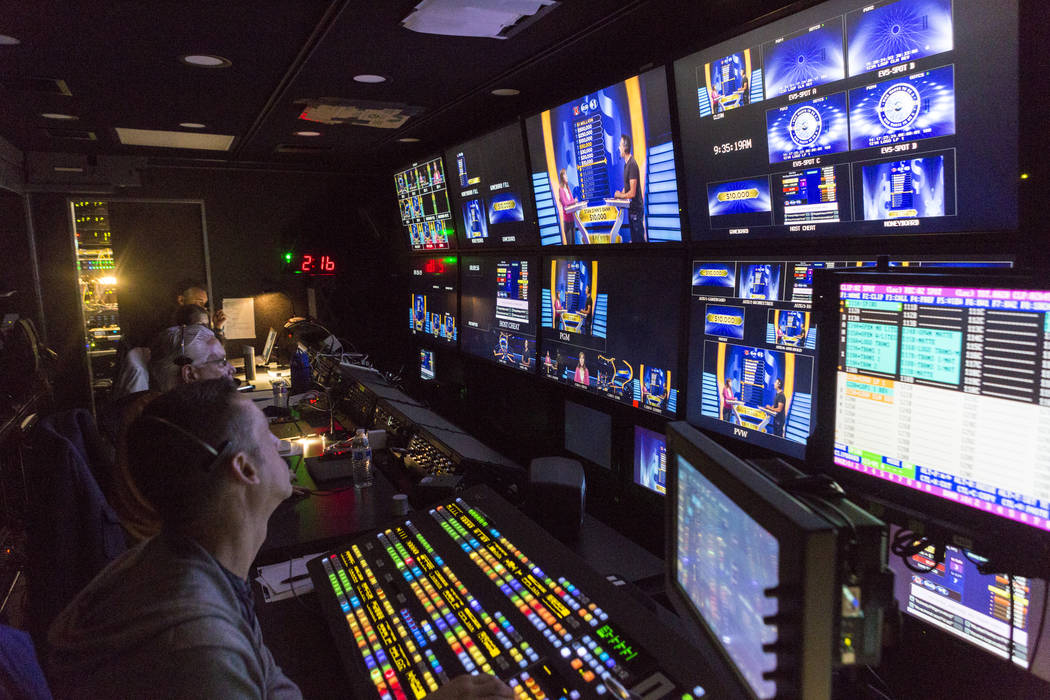 One of the most notable of these is Caesar's. While his Palace has been well known for decades now, the Production Studio is a new addition. Partnering with Sidekick Productions, Caesar's launched its entertainment studio with the goal of producing movies, television, and (most importantly) esports.
This has sent shockwaves throughout the entire esports community, going beyond esports betting. With the production quality of events growing better and better, more money and attention is funneled into esports. This will help to add global legitimacy, especially in Vegas. With one of the largest casinos in the world behind this new brand of sports, esports bets are being placed at an increasingly high rate.
Additions and institutions like this are good for esports as a whole. While there is certainly proof that companies who produce them are willing to put money into them, and fans of the games are happy to take a gamble on them, external forces like Caesar's showing up to the party helps to cement the future. It's no longer enough to have a domain name and a Reddit account. Esports entrepreneurs are now competing with multimillion-dollar companies.
Ghost of Esports Future
With these changes in the Las Vegas law, the esports community, and the esports betting community especially, are due for some shakeups. Esports are becoming a fixture of global culture, competing with Hollywood as production studios devote space to them. This adds a degree of certainty that we have never seen before. Previously, it was up to companies and sponsorships to ensure that the esports ship ran smoothly. Now, we have strong financial backing. This will surely help to keep esports alive through many ups and downs. We can look towards traditional sports as a sort of role model in this way. While the NFL, MLB and NBA have seen golden eras, they have stayed alive for decades because of interest from financial institutions.
For esports betting, this means that more regulation will be in place. As esports betting has been very spread around before, there is now a clear industry leader. Assuming Las Vegas-based companies make the correct moves in the coming months, it is likely that they will become a role model in a divergent industry.
For the better, this will have pros and cons. On the downside, this means that betting may become more difficult and a little less lucrative. More money is always nice, but it's likely that the book will have better odds. Conversely, it means that the process will be easier to get involved in and likely met with more fanfare.
Whether you're a bettor, player, fan or businessman, Las Vegas' new laws are sure to change things up as 2017 reaches its twilight.