Hide Bonus Offers
| | | | | |
| --- | --- | --- | --- | --- |
| #1 | Bovada Sports | 50% Up To $250 | Visit Site | Bovada Sports |
| #2 | BetUS | 125% Up To $2,500 | Visit Site | BetUS |
| #3 | MyBookie | 100% Up To $1,000 | Visit Site | MyBookie |
| #4 | Everygame | 100% Up To $500 | Visit Site | Everygame |
| #5 | BetOnline Sports | 60% Up To $1,000 | Visit Site | BetOnline Sports |
Top 5 CS:GO Players of the Summer
A lot of variables play into a Counter-Strike gamer's performance—intelligence, reflexes, awareness, perception, communication, experience, etc.—and it's difficult to place a ranking on individual players with so many different perspectives to consider, especially their teammates. As of Summer 2017, I've looked into some of the latest performance reports, and can give you a pretty accurate list of the most deadly players you can look out for in upcoming games.
Marcelo "coldzera" David – SK Gaming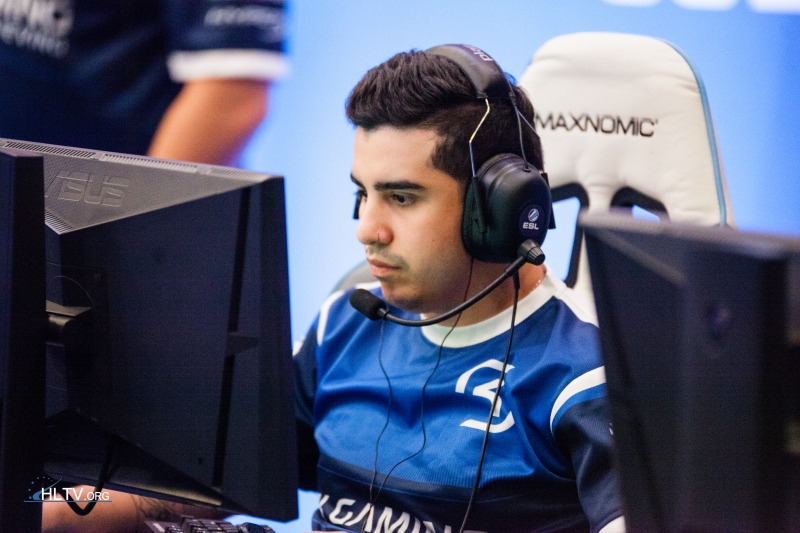 Declared best player of 2016 by EGB.com, this Brazilian professional player has consistently topped the latest performance charts with outstanding talent. He has assisted his team in winning several tournaments already during the recent seasons, the latest one being the Esports Championship Series Season 3 hosted in London. Coldzera is a very new addition to the professional CS:GO scene, but his expertise has quickly thrown him to the very top of the ladders. To emphasize that, if you rewind one more year, he's nowhere to be seen in 2015's expert's picks. He's jumped straight to the very top, now easily recognized as one of the best, and it doesn't look like he's going to stop anytime soon. He's a testament to excellent potential just waiting to be recognized by the professional teams out there, and an example for those who strive to start a career in gaming.
Coldzera has been playing the game since he was twelve, just over nine years now, and some might link his success to his confidence. There's a quote lingering out there where he essentially declares his 2016 New Year's resolution as being recognized as the best Counter-Strike player in the world. With his versatile talent, he's accomplished that, and is an invaluable asset to SK Gaming's success.
Kenny "kennyS" Schrub – G2 Esports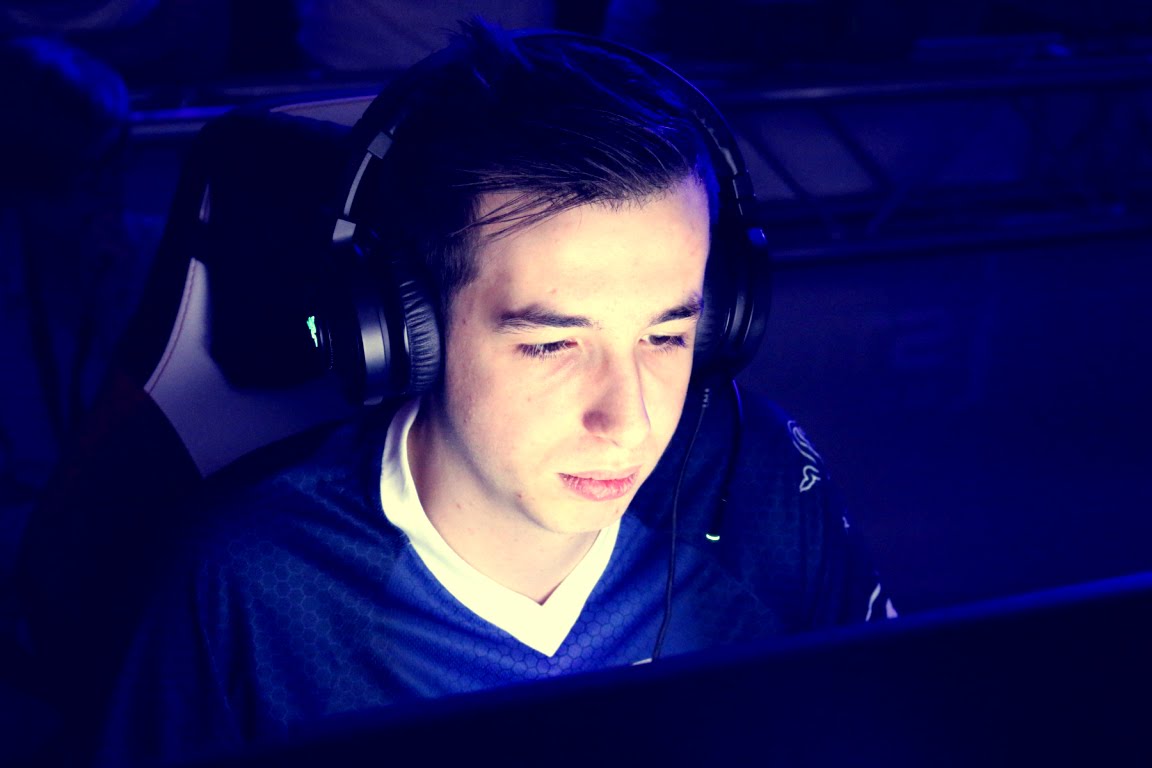 If you ask a player who they think is the overall best AWPer—ever—there's a good chance that they'll claim that it's Kenny—who's been playing the game since he was six years old. Now 22, he's shown outstanding performance in turning games in his team's favor by picking off opponents from across the map. Having an expert AWPer is a critical factor to success for any solid Counter-Strike team. kennyS dominates that role, and has been playing professionally for more than four years.
It's interesting to note that it's rare for a pure AWPer to be recognized as one of the world's best. kennyS absolutely destroys that stigma by repeatedly showing consistent excellence in the field with his weapon of choice, being the primary example of the effectiveness of such a role, likely leaving other teams wishing that they had such a considerable sniper to complete a very competitive roster. He's definitely a player to look out for when it comes to turning the tables, considering he's one of the best at sabotaging the enemy team before they even get into position, or clutching the victory when the odds are stacked against him.
Earlier this year, he was recruited by G2 esports, leaving behind a considerable history with EnVyUs. You can easily see an incredible rise in G2 esports' rating since their roster changes (now number two worldwide with SK Gaming in the lead) and one can say with confidence that Kenny's talent is a huge contributing factor to that. He's been visible in the top 20 charts for years now, and if he keeps at it, he'll be an MVP for several seasons to come.
Nicolai "dev1ce" Reedtz – Astralis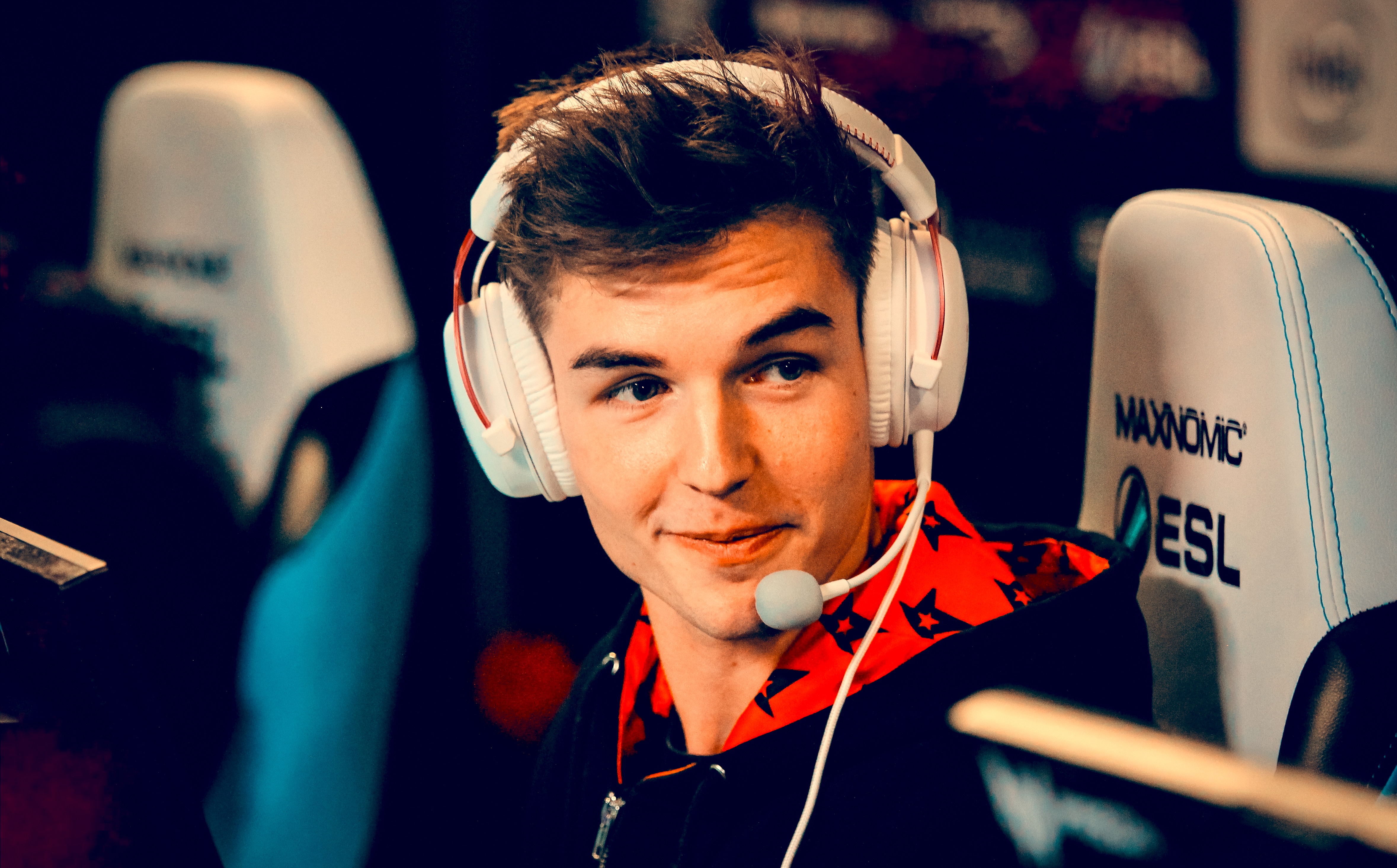 While dev1ce hasn't been recognized as the very best in his earlier years, he's very much evolved as a player, climbing the performance reports steadily over his professional career that spans more than four years now. Since late 2015, he's been with his current team, Astralis, and is undoubtedly the key to their success in the latest season. Communication is important in any kind of competitive activity, and staying with a team for a long period builds an advantage by itself.
What makes him such a valuable asset? Formerly an expert rifler and hybrid AWPer, dev1ce has made a switch to being a pure AWPer and excels at his role while threatening the best in the world. dev1ce is one to look out for when it comes to calculated plays—he admits to spending a dedicated amount of time outside of matches to master his playstyle, studying heat-maps of opponents to better his understanding of the field, harnessing such critical information to cripple his opponents before they even have a chance to setup their strategies. He's threatening the top score of stealing matches when the odds are stacked against him. That goes for the other end as well, with him time after time showing deadly calm execution of plays to make incredible clutches when the odds are grim—and winning games.
Nikola "NiKo" Kovač – FaZe Clan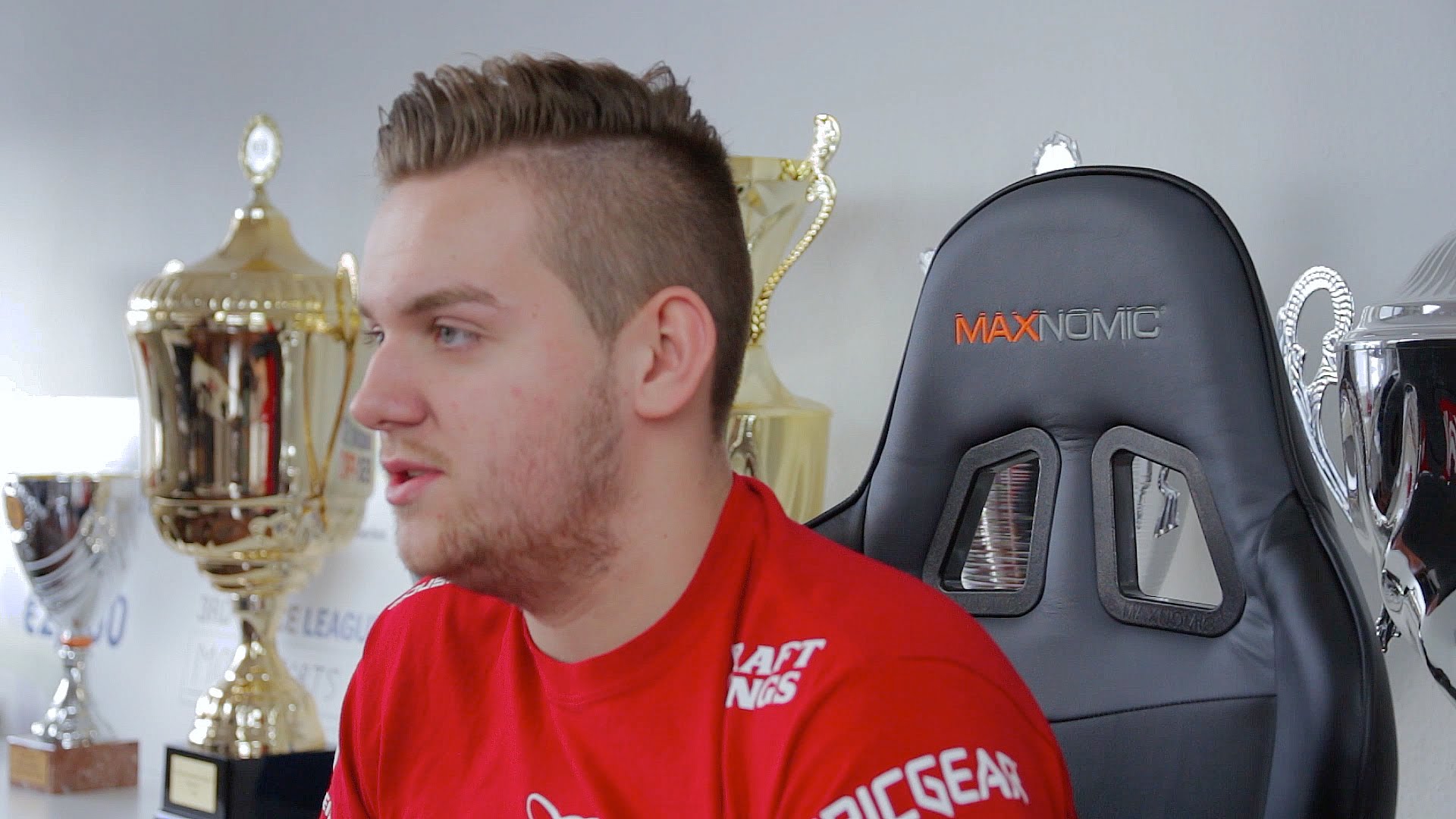 NiKo is a relatively young player, but that hasn't stopped him from already harnessing a stunning amount of competitive history. While some other players were just learning the game, he was already playing in local competitions in LAN parties when he was thirteen years old. He's continued to climb the ranks since then, becoming one of the most feared opponents in tournaments.
A handful of teams have made roster changes earlier in the year. NiKo is FaZe Clan's most recent purchase, and you can easily see his impact on this team, considering they are now fighting for the top four spots worldwide on the competitive ladders.
Coined by some to be "The Balkan Prodigy", he has potential to be an MVP for a long time to come. Any team trying to steal a win from him will have to deal with his mountain of experience where he has built up an incredible aim and game sense. His primary position on the team is as an invaluable support role, critical to the success of any well-rounded group by making brilliant plays and putting his mastery of rifling and AWPing to excellent use in tilting the matches in his favor. That isn't his only strength though, as NiKo's skillset allows him to swap his role easily if the strategy calls for it, going straight from lurking to entry fragging.
Janusz "Snax" Pogorzelski – Virtus.pro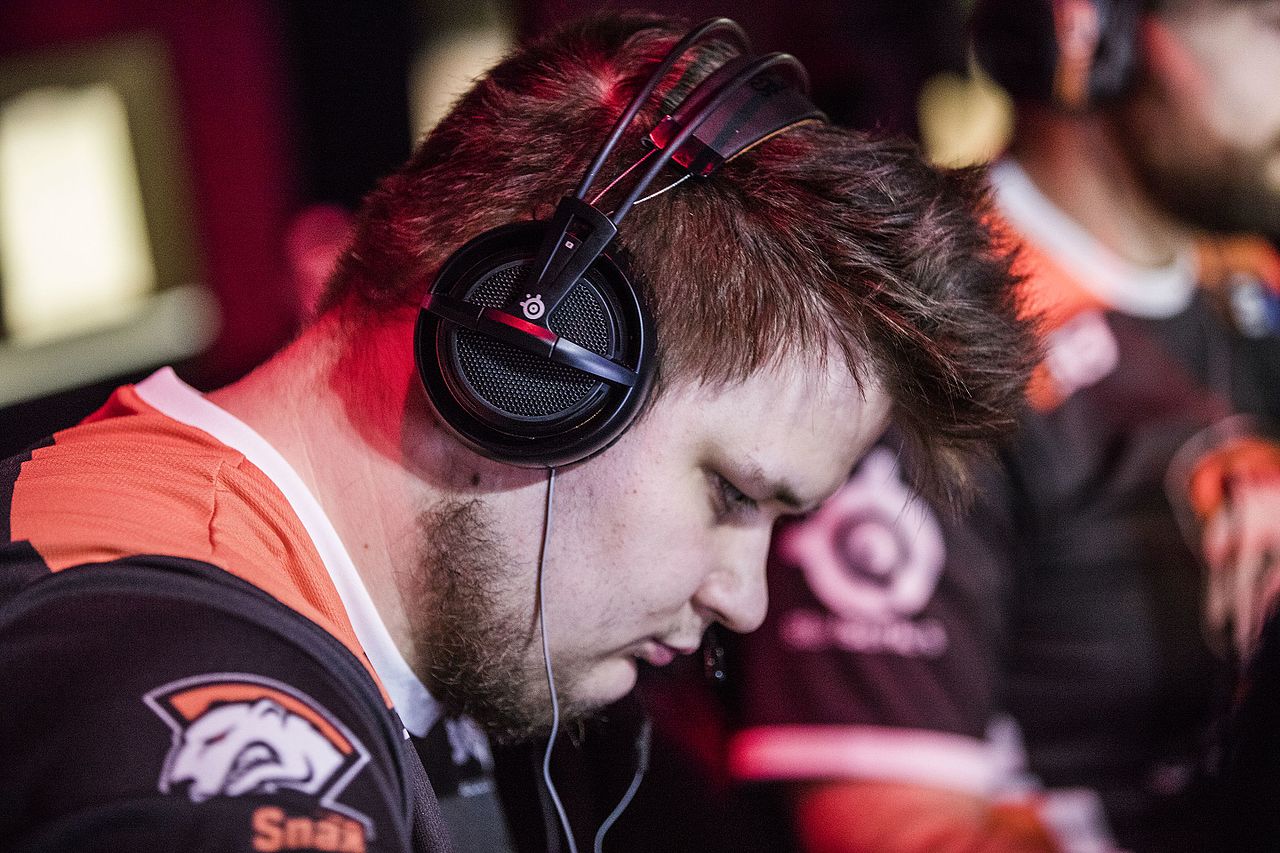 Snax is a controversial pick here, as his team has been struggling to enter into the top 20 positions on the ladder this year. His talent is nothing to disregard though, finding himself placed in the top five players worldwide for the last three consecutive years. He's been a solid player on his team for an extensive amount of time now, making his name with the same four other players in Virtus.pro for over three years (no other team has maintained a static roster for that long). As mentioned before, communication is key to success, and nothing builds that sort of advantage better than familiarity. Virtus.Pro might be having a streak of bad luck this year, but it isn't out of the question to say that they may very well jump straight towards the top of the ladders later this season without warning.
What Snax brings to the table is, simply put, everything. An invaluable player on his team, he's proven that he can play any role of the game effectively, be it entry fragging, AWPing, making calls or having the best record of clutching victories when he's the last man standing. He has several years of professional experience and incredible talent that Virtus.pro thrives off of. If you're in the mood for watching some surgical plays, just tune into Snax's stream during his next match.