Hide Bonus Offers
| | | | | |
| --- | --- | --- | --- | --- |
| #1 | Bovada Sports | 50% Up To $250 | Visit Site | Bovada Sports |
| #2 | BetUS | 125% Up To $2,500 | Visit Site | BetUS |
| #3 | MyBookie | 100% Up To $1,000 | Visit Site | MyBookie |
| #4 | Everygame | 100% Up To $500 | Visit Site | Everygame |
| #5 | BetOnline Sports | 60% Up To $1,000 | Visit Site | BetOnline Sports |
Stolen Bases Totals Odds for 2019 MLB Season with Predictions and Picks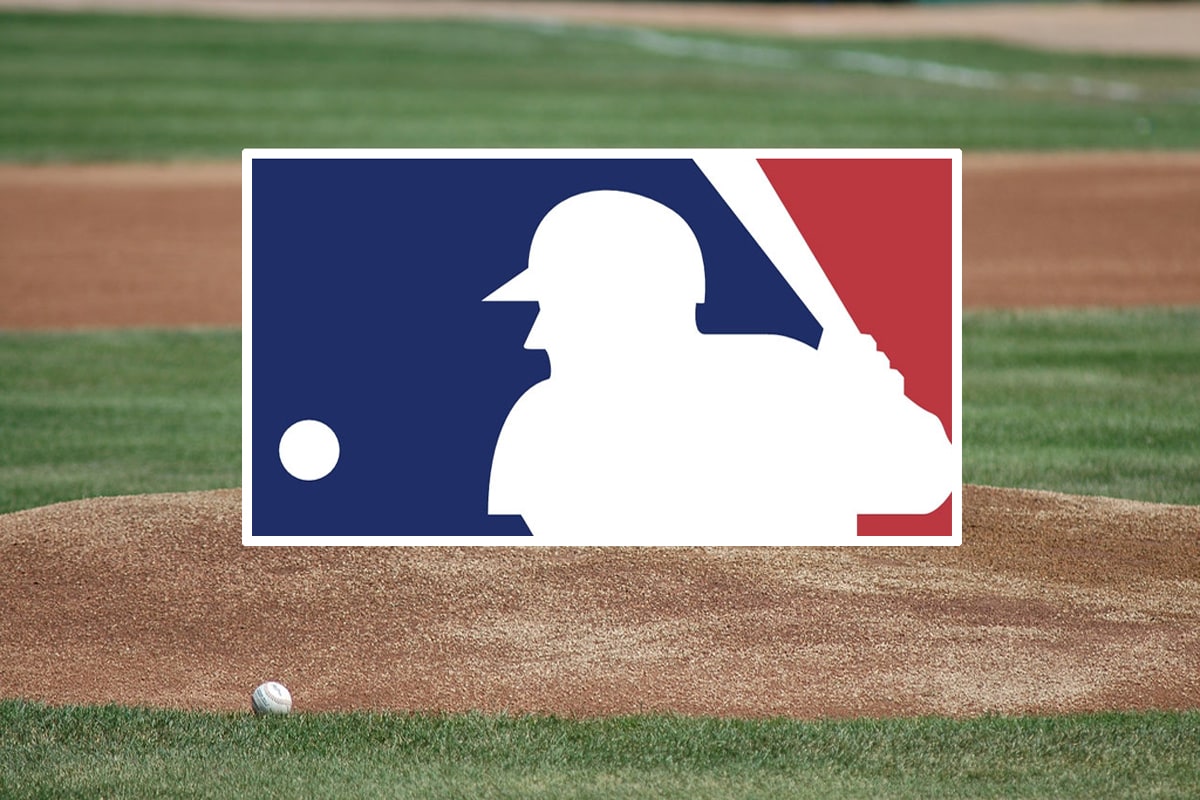 Launching home runs might be the fastest way to score runs, but not every team is loaded with power hitters.
Some squads have to play "small ball" and send runners across home plate utilizing alternative methods.
Sacrifice flies and sac bunts are two ways to move runners into scoring position, but stealing bases is the most exciting approach.
I just love it when everyone in the stadium, including the opposing team, knows an individual is going to take off, yet the baserunner is still able to pull it off.
Whit Merrifield led the Majors with 45 swipes in 2018, but I think there's a dude in the nation's capital who is poised to exceed 50 in 2019.
Take a look as I explore the stolen bases odds and line for five MLB players heading into the 2019 season.
Trea Turner Total Number of Stolen Bases in 2019
Would you rather lay -125 that Trea Turner surpasses 43.5 stolen bases, or would you rather book the bet at 42.5 steals and only lay -115?
This is why shopping your lines when you bet on baseball online is so important. Instead of laying -125 on Trea swiping at least 42.5 bags, I found the following line.
This wager is available at BetOnline.ag at the time of writing.
Trea led the National League and finished second overall with 43 steals a season ago, and I actually like his situation better in 2019. Whether he hits first in the order or hits second behind Adam Eaton remains to be seen, but it won't stop Davey Martinez from giving Trea the green light when he reaches first base.
Keep this in mind.
As a rookie in 2016, Turner stole 33 bases while appearing in just 73 games. He upped his total to 46 steals in just 98 games in 2017 before stealing 43 bases as a third-year player. If this ends up being the year he swipes 50 bags in a season, I want in on the action.
Starling Marte Total Number of Stolen Bases in 2019
Starling Marte won't turn 31 until early October, so I'm not going to say he's too old to steal bases.
But I can confidently state that Marte lost a step in 2018 when he was caught stealing an MLB-high 14 times. He still wound up with 33 steals, which is why you'll see his 2019 total looming at 34.5.
The Pirates don't appear to have one of the better lineups in the National League, which might force Clint Hurdle into not being bashful when it comes to sending Marte on the base paths. But I also know that Starling has seen his batting average dip to .275 and .277 in each of the last two seasons, and he has drawn a total of just 78 walks since the 2016 campaign began.
Quite frankly, I just don't know if Marte will have enough opportunities to steal more than 34 bases. I like the under here, and I especially like getting it at 34.5 as opposed to 33.5 like it is at some online sportsbooks.
Lorenzo Cain Total Number of Stolen Bases in 2019
Craig Counsell is one of the most aggressive skippers in baseball. He isn't afraid to do things "his way," even if that means managing in an unconventional style. During Lorenzo Cain's first year in Milwaukee, not only did he steal the most bases he ever has in his career, but he attempted more steals than he ever has.
The odds on how many stolen bases Cain will account for in 2019 are reflected below.
Considering Lorenzo swiped 30 bags in just 141 games in 2018 and is set to bat leadoff for the Brewers again in 2019, I think 30-35 steals is a fairly reasonable expectation for the upcoming year. When I compared this price at other sites and saw you had to lay -115 at 26.5 steals, I knew slamming the over at SportsBetting.ag was the way to go.
Trevor Story Total Number of Stolen Bases in 2019
Trevor Story busted out in 2018, setting career highs across the board in most offensive statistics. After stealing a total of 15 bases during his first two seasons with the Rockies, the Colorado shortstop exploded for 27 steals in 2018.
Now we have to decide if we think he'll eclipse 25 bags in 2019.
I'll give you multiple reasons why I love the under here.
For starters, MyBookie.ag has the over/under at 20.5 for the number of stolen bases Trevor Story will steal this year. Seeing that I can lay the same amount of juice (-115) and get "four SB's of insurance" really piques my interest.
Secondly, batting cleanup in such a loaded lineup should afford Bud Black the ability to be more conservative on the base paths. The Rockies manager knows he has plenty of capable guys hitting behind Story in the order, meaning he'll be less inclined to send Story once he gets on base.
All in all, I'm having a hard time ignoring the added incentive of betting the under once I spotted this 24.5 number at BetOnline.ag.
Andrew Benintendi Total Number of Stolen Bases in 2019
At just 24 years of age, Red Sox outfielder Andrew Benintendi is a budding superstar. Andrew stole 20 bases as a rookie in 2017, followed by a 21-steal season as a sophomore in 2018. Do you think he'll reach 20 steals in a season again, or would you prefer to bet the under in the wager you see here?
It's important I point out that Andrew Benintendi will slide into the leadoff spot in the Boston batting order as we begin the regular season, and that makes a big difference here. Andrew has logged 70 or more walks in each of the last two years, and he batted .290 in 661 plate appearances in 2018.
I think 25+ steals is a realistic goal for Andrew to shoot for, so you can imagine how intrigued I was when I saw his number of steals listed at 19.5.
Review
I unveiled five Major Leaguers I'm targeting in the stolen bases category as I make my preseason baseball bets. Feel free to tag along and invest where I suggested, but don't be afraid to browse around and research some other players.
For example, odds have been released for how many stolen bases speedsters like Billy Hamilton and Adalberto Mondesi will accumulate. You can also bet the over or under on how many steals Mike Trout or Mookie Betts will record.
The point is, it's time to get to the top betting sites and start booking some action!