Heroes and Rebels – The 'Renegades' are Coming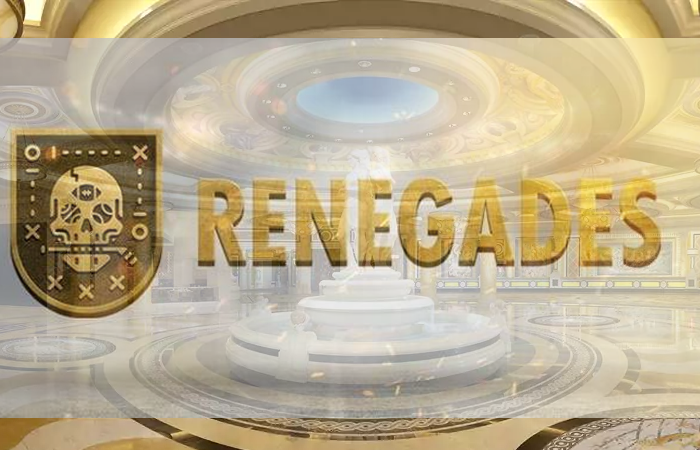 In a few days' time, a group of former athletes dubbed the "most infamous names in sports" will take the stage at Caesar's Palace in Las Vegas to tell stories from their careers and lives, and take questions from the audience. MLB superstar Jose Canseco, two-time Super Bowl champion Jim McMahon, a member of the 1991 University of Michigan Fab Five Jimmy King, and Terrell "T.O" Owens, a six-time NFL Pro Bowler, will spill their guts to the audience at a show called Renegades, beginning on January 25th.
This show will give fans an insight on key moments and vivid memories of the players' pasts, and if you're lucky, you might get to personally dig a little deeper into your favorite players' mind by asking them a question, and no topic is off limits. As suggested by the name, "Renegades" is a show designed to shine a spotlight on some of the so-called 'rebels' of sports, to give them a chance to tell their own stories.
Jose Canseco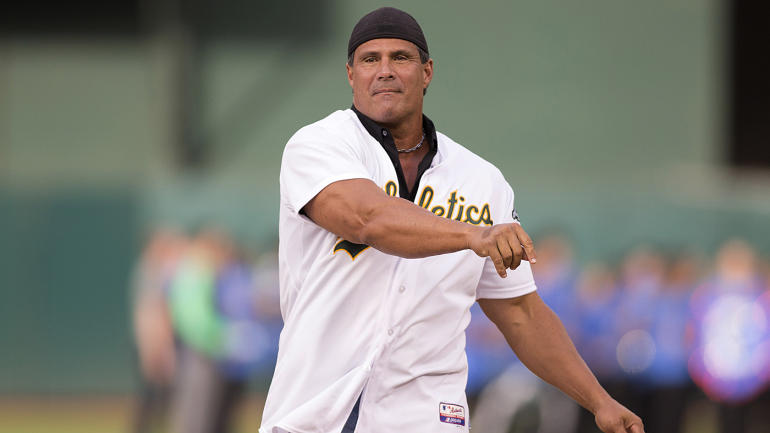 From Jose Canseco, you can probably expect to hear about his successful and decorated career as a two-time World Series MLB player. He holds titles like Rookie of the Year, and MVP, and is a member of the elite 40-40 club, a title given to players who have racked up 40 home runs and 40 stolen bases in one season.
But, in addition to his successful baseball career, he has the nickname "Godfather of Steroids", as coined by fans around the world. He is very open about his usage of the enhancement drug in his best-selling book 'Juiced: Wild Times, Rampant 'Roids, Smash Hits & How Baseball Got Big', and you are almost certain to hear stories from off the field that you've never heard before.
Jim McMahon
Jim McMahon, the two-time Super Bowl champion, was a focused and talented player on the field, but like Canseco, has an equally famous reputation off the field. His first Super Bowl victory was with the Chicago Bears at Super Bowl XX, and the second with the Green Bay Packers at Super Bowl XXXI. Hear straight from his mouth what it felt like to be inducted into the College Football Hall of Fame for his achievements at Brigham-Young University, and listen to his struggles with early-onset dementia and depression due to multiple concussions sustained during his time as an athlete.
McMahon also holds a place on what some may call the list of the biggest Super Bowl scandals for his behavior in the week leading up to Super Bowl XX. He was caught urinating in public on the streets of New Orleans, mooned a news helicopter, and got a reputation for being a bit of an asshole to members of the media, among other things.
Jimmy King
Jimmy King (who will be a part of the show only for the first eight shows), a member of the legendary Fab Five, may give you some inside information about his time as a starter on the famed 1991 University of Michigan Wolverines, or his later NBA career. He's also worked as a financial advisor for Merrill Lynch, and is the director of a nonprofit organization called H.Y.P.E. in the Detroit area. But his story doesn't come without bumps in the road, having served some jail time for failure to pay child support, and being investigated by the NCAA with the University of Michigan for the relationship with team booster Ed Martin.
Terrell Owens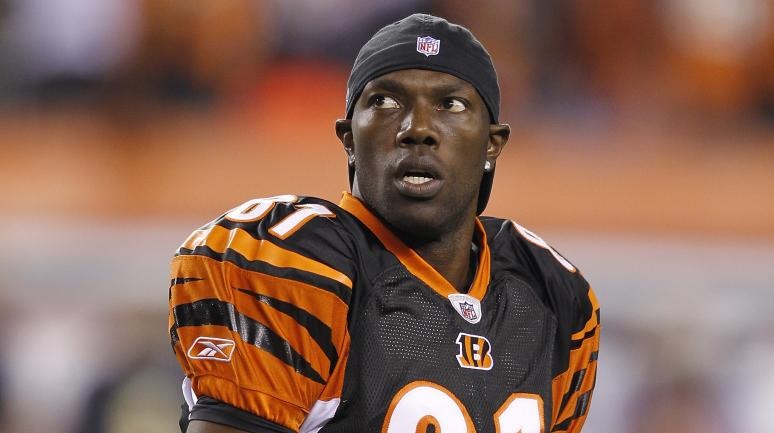 Terrell "T.O" Owens (who will take over for Jimmy King beginning Feb. 8th), six-time Pro Bowl pick, and holder of a handful of NFL Records is about as well known for his memorable touchdown celebrations as he is for some of his scandals, and his controversies seemed to overtake his accomplishments. For instance, at a 2006 game against the Atlanta Falcons, he spat in DeAngelo Hall's face early in the game. When asked after the game, he apologized for the outburst, stating that he got frustrated because Hall was getting in his face. The NFL fined Owens $35,000, and a few days after the incident, Hall and Owens cleared everything up over the phone.
The same year, Owen's publicist found him unresponsive with a bottle of hydrocodone in his hand and called 911. He took the overdose intentionally, with the purpose of killing himself, and later admitted to feeling depressed. But, a few days later during a press conference, he denied being depressed or having taken an intentional overdose.
An Event You Can't Miss
No matter your interest in the panel of esteemed and infamous players, you are sure to hear stories that will remind you that they, too, are human. Though they may be lauded (or loathed), they have triumphs and struggles, and their stories are sure to satiate the human need to understand these people you have heard so much about.
Each player has their own colorful past, some full of tragedy, others full of scandal, and this show gives a rare opportunity to anyone who sits in the audience.
The show will run on Sunday, Thursday, Friday, and Saturday starting at 8pm on January 25 at Cleopatra's in Caesar's Palace.
Be sure to score your tickets soon, as everyone will want to be a part of this one-of-a-kind show.