Sports Betting Tips: Christmas Fixtures in the English Premier League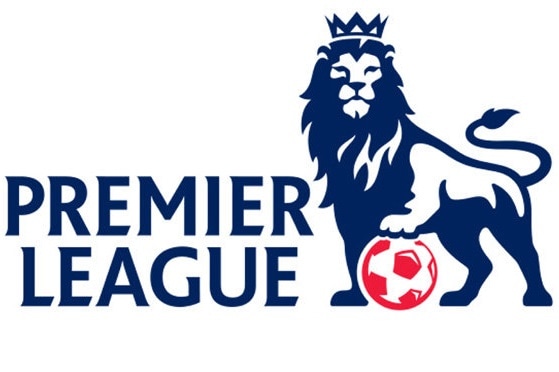 Christmas time is one of the most exciting periods of the season in the English Premier League, and it is often said that the league really starts to take shape during this time. Clubs all play several games in a relatively short period of time, which is great for fans of the game and also creates a lot of betting opportunities. Games at this time of the year tend to attract a lot of interest from sports bettors.
However, making money from betting on the Christmas fixtures is actually quite difficult. The number of games played in a short space of time can have a big effect on results, and unexpected outcomes are really quite common. It can therefore be hard to make the accurate predictions needed to make a profit.
In this post I've offered a few tips for improving your chances of success when betting on these fixtures. Hopefully, they'll help you to get through this period with your bankroll intact.
Look at ALL the Fixtures
One of the first things you should look at when deciding which bets to place is all the fixtures that each club is playing. This can affect the likely outcome of games, as some clubs will prioritize certain fixtures over others.
For example, a club battling relegation might be playing one of the leading clubs first, followed by another club near the bottom of the table. It is quite possible that they will put a weaker team out against the top club, when they are not expecting to get anything anyway, and then put a stronger team out against the team at a similar level to them.
It works the other way around too. A club challenging for the title might have a game against a smaller club, followed by one against a fellow title challenger. They might well choose to rest a few of their best players against the smaller club, expecting to have enough quality to win anyway, and then put those top players back in the team for the big match.
It is well worth looking at the whole fixture list before placing any bets, and then trying to work out which games clubs are going to take the most seriously. This can definitely help you pick selections with a good chance of winning.
Consider Squad Depth
It's a very good idea to consider squad depth, as this is one of the biggest factors that affects results in these fixtures. It is not at all uncommon for clubs to do very well up until Christmas by playing largely the same starting eleven. However, when the fixtures come so quickly, tiredness can start to have an impact. Their form is likely to suffer as a result. By contrast, clubs that are able to mix up their selections and still put out a good team often do very well over Christmas.
Generally speaking, it's the biggest clubs that have very good players throughout the squad. This enables them to rotate their starting line-ups without compromising the overall quality, which is a huge advantage. They are able to give their players more rest, and this means they should be fresher and able to offer more in the games that they do play. Therefore, it's not unreasonable to place more faith in the bigger clubs winning over Christmas.
Study Past Christmas Form
Past form is not always a great indication of future results, but there are certain teams that tend to do particularly well over the Christmas fixtures. There are also some that have a particularly bad record. This is not something you should put a huge amount of emphasis on, but it is definitely worth considering.
If you spend a bit of time looking at how teams have performed over Christmas in previous years, you may well spot some trends. You can then factor these into your decision making process when choosing which bets to place.
Be VERY Selective
My final tip here is probably the most important. You should always be selective when choosing which wagers you want to place, but you need to be particularly so with this set of fixtures. With so many games in such a short period of time, upsets are not at all uncommon. The chances of getting a lot of wagers right on these fixtures is fairly small, so you are best off just picking a small number of games to bet on.
If you are struggling to find any bets that you are really confident about winning, don't be afraid to simply avoid placing any. You don't HAVE to bet on the Christmas fixtures, and it's better to protect your bankroll and wait for better opportunities than to place wagers for the sake of it. If you really want to place at least a couple of bets, even without much confidence, you could also consider reducing the size of your stakes.