Hide Bonus Offers
| | | | | |
| --- | --- | --- | --- | --- |
| #1 | Bovada Sports | 50% Up To $250 | Visit Site | Bovada Sports |
| #2 | BetUS | 125% Up To $2,500 | Visit Site | BetUS |
| #3 | MyBookie | 100% Up To $1,000 | Visit Site | MyBookie |
| #4 | Everygame | 100% Up To $500 | Visit Site | Everygame |
| #5 | BetOnline Sports | 60% Up To $1,000 | Visit Site | BetOnline Sports |
Can Jofra Archer Bowl England to ICC Cricket World Cup Glory?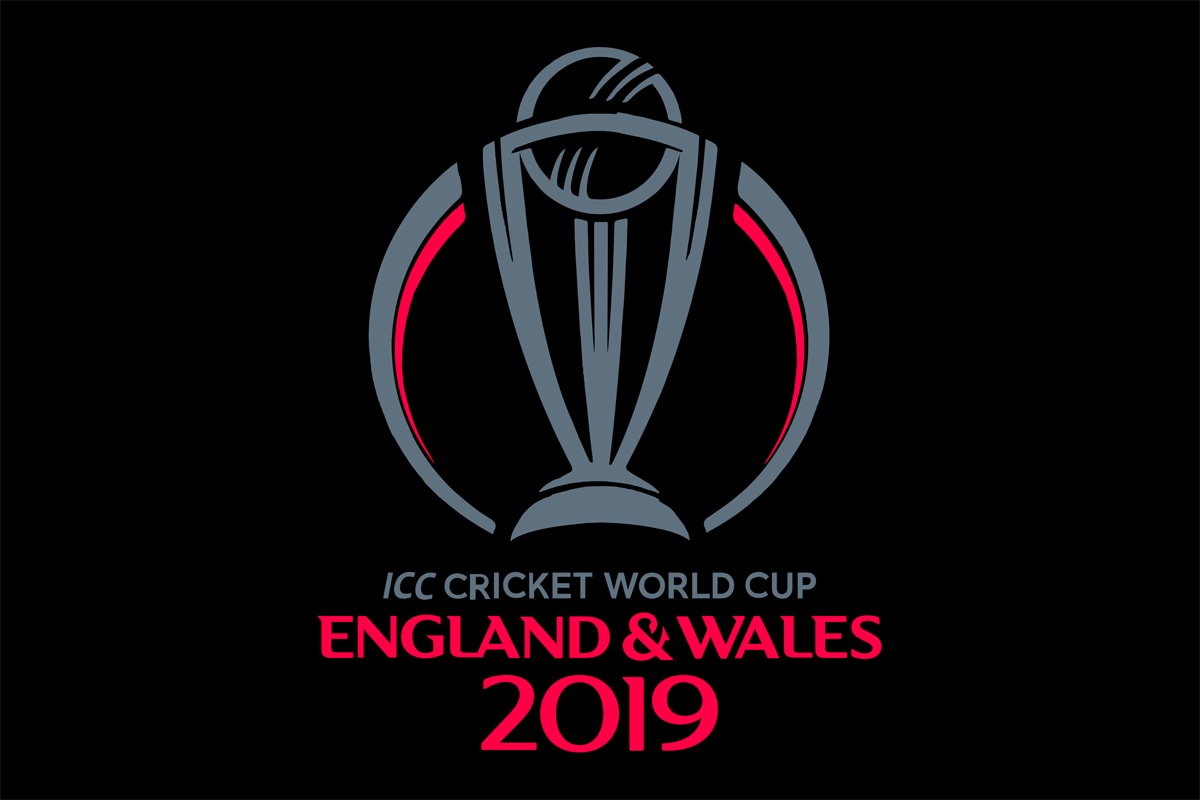 It may seem strange that pressure to win the cricket World Cup for England is being heaped upon a player who has only just made his debut for the country.
Especially when that player may not even get into the final 15-man squad for the tournament.
But that is the situation that fast bowler Jofra Archer faces at the moment.
Archer has just completed one 50-over game for England against Ireland and a T20 matchup with Pakistan and will now be expected to get some game time against the latter in the upcoming five-game ODI series.
With competition for places in England's ICC Cricket World Cup squad very healthy, it remains to be seen if Archer can make the final 15.
If he does, could he be the difference for the host nation?
Who Is Jofra Archer?
After a disastrous 2015 World Cup in which England was unable to get out of its group — and only defeated Scotland and Afghanistan — there has been a concerted effort to overhaul the system, and a lot of the hard work has been done looking towards this summer's World Cup in England and Wales.
One aspect of this new-look England has been the inclusion of Jofra Archer — a Barbados-born fast bowler whose qualification status has been fast-tracked, it seems, to allow him to play a role in this year's tournament.
There has been a lot of controversy concerning Archer's possible appearance in the England squad with a number of current and former players questioning whether he is good for team morale, whether he would upset the togetherness of the group, and if he should be allowed to play for England so soon at all.
Much of this criticism of Archer seems at best misdirected — and at worst outright prejudiced — against a cricketer who is allowed to represent England, albeit through hurried circumstances.
Archer's First Games
Jofra Archer is now able to put all that punditry and commentary over his inclusion behind him as he attempts to prove that he is worth a go for the final 15-man squad that will be announced towards the end of May.
He was finally able to show how he could perform for the England team in the recent ODI against Ireland and a T20 match with Pakistan. He may not feature in all five ODIs in the series with Pakistan, but he will surely be given more time to show his worth in at least a few of the games.
Against Ireland, Archer showed little nerves but did not make the dynamic entrance that he probably would have hoped for. His effortlessly effective fast bowling did some damage, though, and he was able to pick up his first wicket for England in its four-wicket victory over the cricketing minnows.
The T20 game against Pakistan followed quickly after, and Archer did seem to be very comfortable with the ball once again without completely standing out from the crowd. His two wickets were taken in great style as he varied his speed throughout the game and helped the hosts win by seven wickets.
Does England Need Archer in the World Cup Squad?
England is currently ranked number one in the white ball game. The side is also the favorite to win the ICC Cricket World Cup this summer with most cricket betting sites. So there is a train of thought that suggests that Archer may not even be needed for the side to be successful.
But even those who think that the Sussex pace man does not offer anything extra to the bowling attack would have to admit that there is much more to Archer's game than just a fast bowling arm.
The speed and accuracy as a fielder are sometimes overlooked when it comes to Archer, and it is here where he can really help the team during the World Cup.
Another fast bowler is always useful, but cutting down run rates for opposing sides can help just as much. The way Archer performs in the field can easily save England giving away around ten runs a game, and that could make all the difference in crunch World Cup games.
Jofra Archer's accuracy as a fielder came through in the T20 against Pakistan where he was able to use his skill to run out opener Babar Azam, and it could be argued that it was that wicket that turned the match in England's favor.
Weirdly, fellow Sussex bowler Chris Jordan was also able to run out a Pakistan batsmen during the match and did his own chances of World Cup selection no harm at all.
Although T20 cricket is obviously different from the 50-over game that will be enjoyed at the World Cup, Archer has gained invaluable experience from his time in the IPL with Rajasthan Royals, as well as his appearances for the Hobart Hurricanes in Australia's Big Bash.
There is enough overlap in the two formats of the game to suggest that Archer is ready for the level of cricket he will encounter at the World Cup, and he is now used to coming up against some of the very best players in the world in the short form game.
Part of the Team
It is difficult to ascertain completely from two games whether Jofra Archer is going to be a world beater at this summer's tournament. It is questionable if a T20 game at this stage of the season is even the best use of England's pre-tournament preparation time.
But Archer has just concentrated on his game without looking either flustered or too eager to please.
When Archer was seemingly given special dispensation to be able to qualify for England, there was almost a feeling that he was going to be the main focus of an attack that would guarantee success and ultimate World Cup glory.
Without wishing too much pressure on the player, Archer could play a very important role at the tournament, but it will be down to the team as a whole to lift the trophy in July.
Other debutants, such as Ben Foakes, made more of an impression in the two recent games against Ireland and Pakistan, but it is Archer that many hopes are pinned on.
His form in the two games was impressive without ever reaching stellar heights, but the selectors will look at the big picture rather than one-off displays as they put together their final squad.
Final Words
England is priced at 3.25 by Betway to win the ICC Cricket World Cup, and even with India and Australia also well fancied for the tournament, the home advantage factor could be a huge difference once the competition gets underway.
Something that will definitely get the crowds going is some exciting one-day cricket, and Jofra Archer has the ability and potential to deliver that. With the crowd on its side, England might be able to pull out the performances it needs to win the World Cup for the first time ever.
It could be argued that England has never had a better chance to be victorious than this year, and Archer could be one of the players that makes that possible. The key point here, though, is that he will be just part of a team that wins the tournament.
Jofra Archer is an exciting talent and has an effortless technique that is worth his inclusion in the squad alone, but it will be down to the 15 men in the squad if England does win this summer.