Can Anyone Catch Lou Williams in the 6th Man Debate?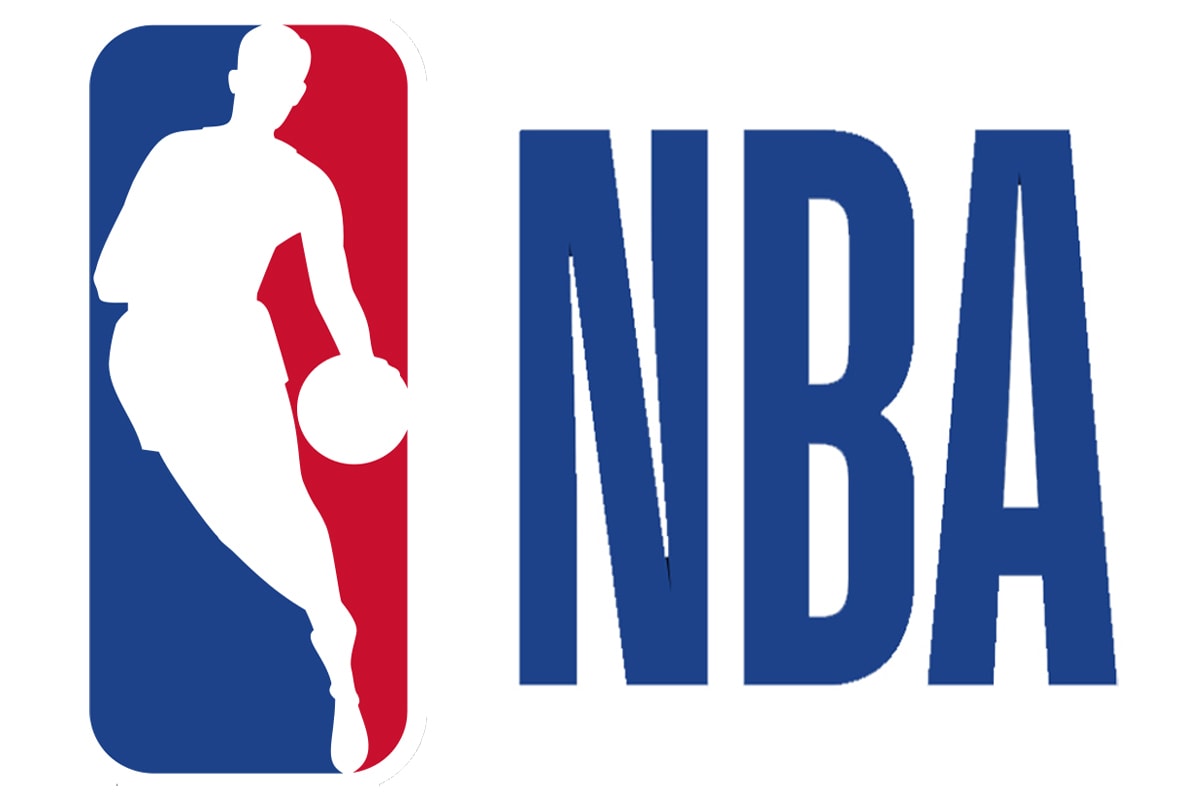 It's difficult to win in the NBA today without having a bonafide superstar on your roster. In some cases, you need more than one.
However, if you plan on going deep into the playoffs and challenging for an NBA title, you'd better have a rock-solid second unit.
Not all benches in the NBA are equipped with playmakers. Not every squad can call on a reserve who can drop 30+ on any given night.
With that being said, there are a handful of individuals who got it done on a consistent basis and were worthy of being starters on most teams around the league.
Of all the 6th men across the NBA this past season, three guys stood out in particular.
Let's dive right in.
2019 6th Man Award – Betting Odds
The Clippers have a pair of men in the running for this award, while Pacers power forward Domantas Sabonis should not be overlooked.
Courtesy of SportsBetting.ag — one of the best online NBA betting sites out there — we can place a wager on who we think walks away with the hardware.
Lou Williams Was Dynamite
Season Stats (per game averages)
Minutes
Points
Rebounds
Assists
Blocks
Steals
FG %
26.6
20.0
3.0
5.4
0.1
0.8
.425
As good as Lou Williams was in 2018/2019, he was really no better than he was the year before. In fact, despite averaging 20.0 points off the bench for Doc Rivers this past season, Lou saw his scoring average drop by nearly three points from the 2017/2018 campaign.
It should be noted that Williams surpassed Dell Curry for the most bench points in NBA history, as the former Naismith Prep Player of the Year (2005) recipient already has two 6th Man of the Year trophies sitting at home on his mantle. Should he go on and win it for the third time, he'll join Jamal Crawford as the only 3-time winner of this award.
Appearing in 75 games for Los Angeles, Lou scored in double figures on 72 occasions. Williams dropped 30 or more seven times during the regular season and twice more during the Clips' first-round series versus Golden State.
"Sweet Lou" isn't one who is afraid to pull the trigger, which is why it's no surprise he was relied on as the closer for LA. Now playing for the sixth franchise of his career, there's really no argument who the best sixth man in the league is.
However, that doesn't automatically mean he is a lock to win the award.
Indiana Got a Huge Lift From Domantas Sabonis
Season Stats (per game averages)
Minutes
Points
Rebounds
Assists
Blocks
Steals
FG %
24.8
14.1
9.3
1.9
0.6
0.4
.590
When Victor Oladipo suffered a season-ending leg injury on January 23rd, everyone around the NBA wrote the Pacers off. To Nate McMillan's credit, his group never backed down, and they played truly inspiring basketball.
One can point to the play of an encouraged Bojan Bogdanovic; others will say Myles Turner is an up-and-comer. But for those wondering who provided the biggest boost for the Pacers this past year, look no further than their sixth man, Domantas Sabonis.
The son of former Trail Blazers center, Arvydas, Domantas played the most consistent basketball of any Indiana player bar none. I'll take that thought a step further and showcase that Sabonis recorded the highest single-season field goal percentage in Indiana Pacers team history.
Besides knocking down 59% of his attempts, Sabonis logged over nine rebounds per game coming off the pine. The hybrid forward/center from Lithuania was a stud at Gonzaga, he started to blossom in OKC, and now he's shining in Indy.
With +800 odds to steal the award away from Lou Williams, I think this bet could have some serious merit.
How Good Is Montrezl Harrell?
Season Stats (per game averages)
Minutes
Points
Rebounds
Assists
Blocks
Steals
FG %
26.3
16.6
6.5
2.0
1.3
0.9
.615
He's quite possibly the best NBA player the average fan hasn't heard of.
Before I rave about what the former University of Louisville star is capable of doing on the court, I want you to understand something that pays homage to his value.
John Wall is set to earn more than $41 million during the upcoming NBA season, with his salary jumping to $44+ million and $47+ million over the ensuing two years. I bring Wall's contract up to shed light on how much of a ridiculous discount Lawrence Frank is getting for Montrezl's services.
Talk about a price reduction. The $6 million Harrell was paid this year and the $6 million he is due next year might as well be considered a crime. I'm talking highway robbery 101 and that Steve Ballmer should be investigated.
When you take into account that the Clips owner has the deepest pockets of any front office exec in the NBA, you realize just how grossly underpaid LA's high-octane PF is.
Did I mention that at 61.5%, Montrezl was one of only five NBA players to end the season shooting better than 60% from the floor? The energy he brings on both ends of the floor is contagious, and it's a big reason why the Clippers gave the Warriors fits this year in the playoffs.
So, to answer the original question, the dude is really, really good.
My Pick to Win the 2019 NBA 6th Man of the Year Award
Lou Williams has the leg up to win the 2019 NBA 6th Man of the Year Award, although I don't think he has separated himself from the rest of the pack like the current pricing suggests.
For that reason, I have zero interest backing Sweet Lou at the aggressive price tag of -1600. There's just not enough upside for me to get excited.
Flip the script, and my eyes get wide at the thought of latching onto Sabonis and Harrell at such handsome numbers. Truthfully, I could see either Domantas or Montrezl being honored as this year's top sixth man, especially considering Williams received the most votes and won the award in 2018.
There is a chance that some members of the panel who receive a vote (sportswriters and broadcasters) will be confused by which Clipper was more important and therefore be left scratching their heads.
That could leave the door open for Domantas Sabonis to sneak in and emerge victoriously. Candidly, I'm not even opposed to placing bets on both Sabonis and Harrell.
You may end up killing two birds with one stone and turning a profit in the process.