Betting on Who Will Win the European Under-21 Championship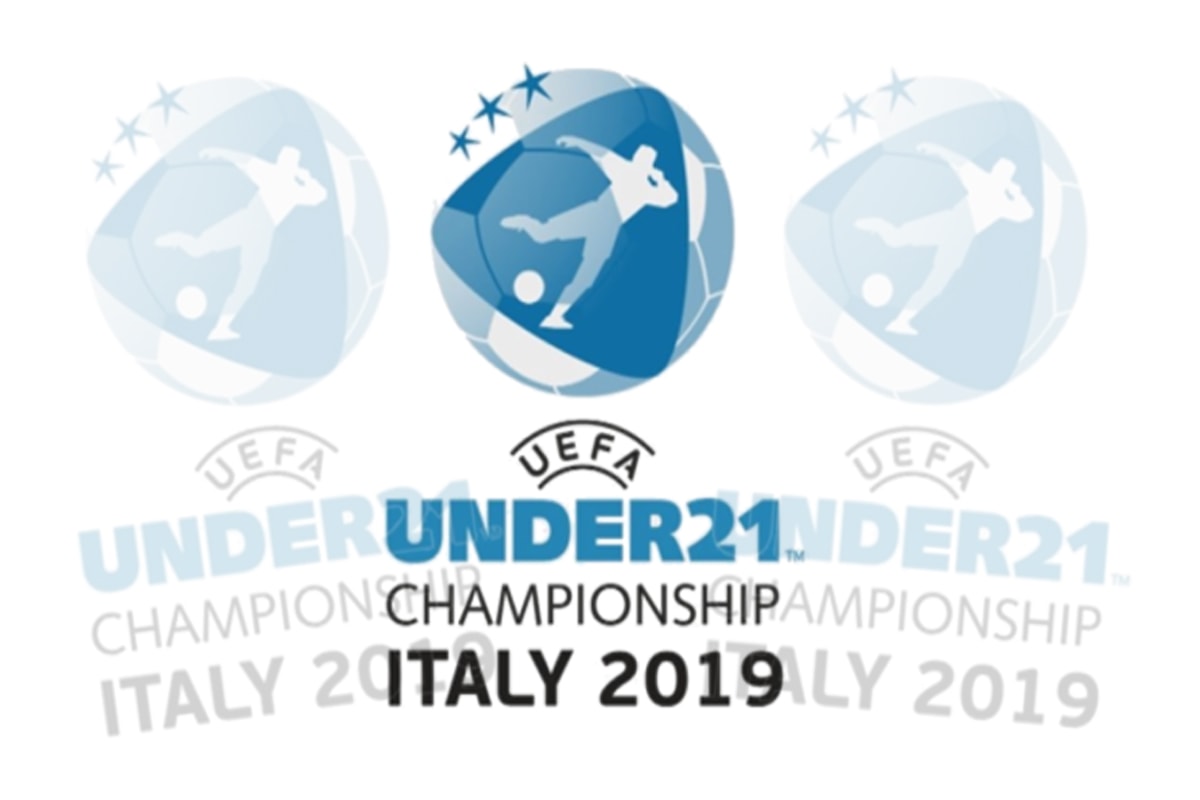 Although most of the European soccer leagues have now finished, there is plenty more soccer to be played this summer.
The Copa America, Gold Cup, and Africa Cup of Nations are all set to begin in the next few months, but for a glimpse of the players of the future, there is the UEFA European Under-21 Championship.
Beginning on June 16th, the tournament is being hosted by Italy and San Marino and features the best 12 nations in Europe in this age group.
I'm going to take a look at the competition from a betting perspective and at who might be the triumphant team at the end of the month.
Latest European Under-21 Championship Odds
First, here are the latest betting prices for the outright winner market — courtesy of Betway.
The first thing to notice from these odds is that the bookmakers only regard England, France, Spain, Italy, and Germany as real contenders for the title.
These are the established European powerhouses at this level, so that is not entirely surprising. Without the likes of Portugal, the Netherlands, and Sweden — who all failed to qualify — it would be a big surprise if none of these ended up winning the tournament.
But there is not much between this top five, and that means that there could be some value in the outright winner market. With only the top team automatically qualifying for the semi-finals, at least one of these nations will be going home early.
I'm going to look at the favorites, dark horses, and long shots in turn and then make my pick for this year's UEFA U21 European Championship.
The Favorite – England
England is the narrow favorite to lift the trophy, and given that Aidy Boothroyd's team went almost two years without losing a game, it is not surprising that the Young Lions are considered the team to beat.
With a squad bursting with English Premier League experience and talent, England is going into the tournament in a confident mood and can point to success in other age groups over the past few years as a trend that can be continued in Italy.
With many of the top English Premier League teams relying on talent from elsewhere, the players in this squad represent clubs such as Leicester and Everton, although some Chelsea youngsters who have not been given much of a chance in the first team are also included.
Manchester City's Phil Foden and Leicester's James Maddison are the big names to look out for, and Crystal Palace's Aaron Wan-Bissaka should probably feel unlucky not to make the senior squad after the season he has had in the Premier League.
An opening game against France will dictate how the competition will go for England. An impressive win will set the side up nicely to win the group and a probable semi-final meeting with Germany. England definitely has the ability to win this competition, and with the team showing better temperament than previous years, it is a worthwhile favorite.
The Contenders
France
With the senior team winning the World Cup last year in Russia, it seems to be a good time for French football. The youth system in the country has been producing a seemingly never-ending supply of top-quality players for years now, and it is probably only because of the draw that France is not the outright favorite.
Lyon's Martin Terrier scored seven goals in qualifying as France won nine of ten games, only dropping points to Slovenia in the last round of match days. His teammate Moussa Dembele will be another striker to look out for and will be able to cause a problem for most defenses.
Spain
Spain won back-to-back tournaments in 2011 and 2013 with a quality group of players such as Alvaro Morata, Isco, and Thiago, who have all gone on to further success in the senior game. But the current crop of youngsters is looking just as good and may be able to beat Italy to first place in Group A.
Real Madrid striker Borja Mayoral — who has spent this season on loan at Levante — managed to score eight goals in qualifying as Spain won nine out of ten, grabbing 31 goals in total. The young forward has been linked with a move to Real Sociedad this summer but is just one of a number of players who could really boost their potential transfer value with an impressive championship.
Italy
Although the crowds will not be as big as for a senior tournament, home advantage should play some part in Italy's chances of going far in the competition. Qualifying as hosts has meant that the squad has not played a competitive game for over a year, though, and it has lost friendlies to Portugal, England, and Germany in that time.
Top players such as Moise Kean have now moved up and have not been named in the provisional squad for the tournament, although Milan's Patrick Cutrone should figure. Italy plays Spain in its opening game, so a lot hinges on that result in Bologna.
Germany
The defending champions will feel that Betway's price of 7.00 to lift the trophy is less than it deserves considering the talent in the squad and its number-one ranking in the U21 game. Germany topped its qualifying group, scoring 33 goals in the process — sharing the goals around the team — something that opponents will need to be careful of this summer.
A hard-fought draw against France and a win against England in recent friendlies is possibly more important as a pointer for the tournament, however, and it could well be Germany that wins its second successive European Championship in Italy.
The Rest
It is only Austria that is making its first-ever appearance at a UEFA European Under-21 Championship, but the rest of the field is unlikely to trouble the top nations — especially considering the format of this year's tournament.
Serbia, Denmark, and Belgium are the nations considered to have the best chances of breaking through, but Belgium needs to contend with both Italy and Spain to qualify for the final four.
Either Serbia or Denmark will probably finish second behind Germany in Group B, but even if either of them does end up being the best second-placed team, the semi-final stage will be as far as they go.
It is perhaps unfair to say that Austria, Poland, Croatia, and Romania are merely making up the numbers, but as far as betting goes, these four should not enter your thinking when it comes to an outright winner. But the fact that they have all made the finals means that each country should be closely watched for the future as the players get older and progress to the senior squads.
Romania, in particular, has qualified for the U21 European Championship for the first time in 20 years, and it does suggest that there is a chance that the national side might be one to look out for on the world stage over the next few years.
My Prediction and Pick
It is tempting to back England to live up to its pre-tournament favorite tag and go on to win this year's UEFA European Under-21 Championship. There is a good feeling in English soccer at the moment — throughout the age groups — and there are definitely some very good players in the Young Lions squad.
But for a little bit more value with an outright winner wager, I'm going for Germany to win its second successive championship. With a really good balance of players in the squad — and the recent displays against some of the other top U21 nations — I feel a relatively easier group will allow the team to save some of its energy for the short knockout stage.
With only four going through to the semi-finals, it is at that stage where the real crunch games will be, and I think that Germany will come through and end up lifting the trophy once again.
Bet on Germany to win the European Under-21 Championship through one of the top sportsbooks listed below.
Non-US Recommended Sportsbooks
US Recommended Sportsbooks
Final Words
With the entire competition crammed into just over two weeks, the games are going to come thick and fast, and there will be some excellent young talent on show.
There may be other fascinating continental tournaments taking place this summer, but if you want to discover some of the players who will be major stars in a few years, the U21 European Championship is the one to look out for.