Hide Bonus Offers
| | | | | |
| --- | --- | --- | --- | --- |
| #1 | Bovada Sports | 50% Up To $250 | Visit Site | Bovada Sports |
| #2 | BetUS | 125% Up To $2,500 | Visit Site | BetUS |
| #3 | MyBookie | 100% Up To $1,000 | Visit Site | MyBookie |
| #4 | Everygame | 100% Up To $500 | Visit Site | Everygame |
| #5 | BetOnline Sports | 60% Up To $1,000 | Visit Site | BetOnline Sports |
Betting on Which NBA Team Signs Kevin Durant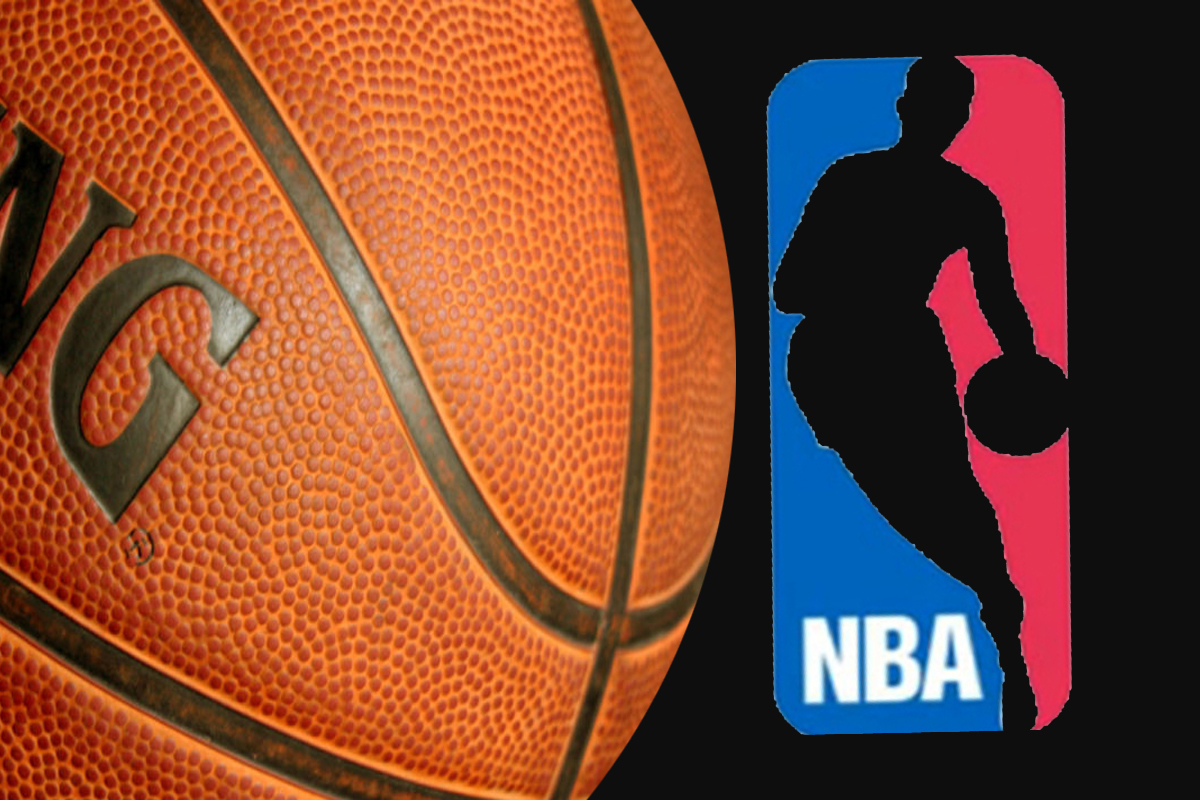 Is there any version of Kevin Durant staying in Golden State, or is he on his way out no matter what?
The calf strain KD suffered during the Warriors' Game 5 victory over the Rockets could end up having a lot to do with what happens in the future.
For example, if Kevin Durant is unable to return this postseason and Golden State wins their third straight ring in the process, you can bet your bottom dollar that Durant won't be back.
Quite frankly, even if Kevin is able to come back, regardless of whether or not GSW is spritzing champagne in the locker room for the third consecutive year, I just don't see him in a Warriors uniform next season.
With that being said, it looks like the bookies disagree.
Kevin Durant's Odds – Where Will He Play Next Year?
Take it for what it's worth. I wouldn't have priced KD's future teams like so, but then again, MyBookie.ag didn't put me in charge of setting these lines.
You can see that after the Warriors and the Knicks, it's fairly bunched up. The Nets and Clippers both have money to spend, and we know how much LeBron would love for KD to come to La La Land.
Again, it's hard to pinpoint an exact landing spot while the postseason is still in progress. But that doesn't have to stop us from contemplating the possibilities.
Does Kevin Durant Want to Be in Golden State?
I can't speak on Kevin's behalf, but my hunch is no. Steph Curry seems to be the heart and soul of the franchise, and Draymond Green is already due to make more than $18 million in Golden State next season.
We can't forget the heated dispute between Durant and Green earlier in the season that resulted in Draymond being suspended by the team after crossing the line during a confrontation with KD. Judging by how personally Kevin takes his attacks on social media from a bunch of "Joe Schmoes," I'll venture to guess that he took this one from his teammate pretty harshly.
Durant left OKC in 2016 because he wanted to cement his status by adding championship rings to his legacy. Well, now he has done that, and I think he is ready to take his talents elsewhere.
Are the Knicks KD's First Choice?
I believe that Kevin Durant wants to be playing in New York in some capacity, but I can't say that the Knicks are his first choice.
The idea of signing KD and Kyrie to max deals and drafting Zion Williamson with the first pick in the draft sounds like a terrific idea on paper, but is that what Durant really wants? I sense that Kevin wants to be the focal point and "head honcho" wherever he winds up, yet I'm not sure that would be the case in Madison Square Garden.
Kyrie would obviously take up some of the attention, and the amount of hoopla that would surround Zion Williamson if he's in the Big Apple would be hard to imagine. Plus, do you really think Kevin wants to play for an owner as absent-minded and inept as James Dolan?
Why Durant-to-Brooklyn Could Happen
Where should I start?
I've already touched on the reasons why I think a return to the Bay Area is unlikely. I told you why I don't think Kevin is in a hurry to play for the Knicks, a team who had the worst record in basketball over the past season. I'll get into why I don't think he'll wind up with either of the two Los Angeles squads in a dedicated segment below.
However, when I ponder the motives for Kevin not wanting to go to Brooklyn, I can't drum up anything substantial.
Kevin's agent and business manager, Rich Kleiman, has been with Jay-Z and Roc Nation since the beginning. We know about Jay-Z's connection to the Brooklyn Nets and the Barclays Center, and we know the Nets have enough cap space to show up on Kevin's doorstep with a max offer.
The influx of young and developing talent on the Nets roster should be appealing, as is the fact that Brooklyn's main missing ingredient is a superstar to rely on.
I don't see Durant taking this decision lightly, but I genuinely think he'll believe that he can help turn the Nets into a viable championship contender. Throw in the ability to live and play in Brooklyn and create an extension to his already-fabulous resume, and I think it's the most likely scenario.
Does Durant Want to Play in Los Angeles?
Considering he called playing in LA alongside LeBron James a "toxic" environment, can we just save time and go ahead and exclude the Lakers from this discussion?
KD and King James teaming up is a nice theory and all, but it's not going to pan out.
But what about the Clippers?
Jerry West is as good as it gets when it comes to understanding the intricacies behind building a championship-caliber roster. The Clippers made it clear at the trade deadline that their mission was to sign a pair of max-contract players this summer and be a serious contender by 2020.
Well, attempting to secure Kevin Durant is a big part of that puzzle. Going after Kawhi Leonard would be the other, and perhaps Klay Thompson's name will get thrown into the conversation at some point. In any case, it's hard to envision the Clippers not doing everything in their power to lure Kevin to town.
So it's clear that the Clippers want KD, and they want him badly.
The issue is that I'm just not so sure Kevin Durant is on board.
Kevin Durant Will Sign With…
The team who convinces him that he can be the catalyst who takes them to the Promised Land.
The New York Knicks won 17 games last year and are all over the place when it comes to leadership and direction.
It looks like Durant isn't too keen on finishing his career in Golden State, and sharing the spotlight with LeBron James in Tinseltown doesn't seem like something he would be too excited about.
On the flip side, Kevin picturing himself winning a championship in the Barclays Center and being the face of the NBA in New York City?
Now that's something that I think will pique his interest.
The Synopsis
The summer of 2019 was always going to be a hectic one in the NBA. The feeding frenzy that will take place when July 1st arrives will be fierce, and some feelings might get hurt.
What we can't ignore is that where Kevin Durant opts to sign will likely frame the entire landscape of the NBA next season. Should he leave Golden State and form a "super team" somewhere else, the race to the 2020 NBA Finals could be wide open.
Kevin's decision carries a ton of weight, and he could act fast and be the first domino to fall. But if that's the case, I can assure you it won't be the last.