Hide Bonus Offers
| | | | | |
| --- | --- | --- | --- | --- |
| #1 | Bovada Sports | 50% Up To $250 | Visit Site | Bovada Sports |
| #2 | BetUS | 125% Up To $2,500 | Visit Site | BetUS |
| #3 | MyBookie | 100% Up To $1,000 | Visit Site | MyBookie |
| #4 | Everygame | 100% Up To $500 | Visit Site | Everygame |
| #5 | BetOnline Sports | 60% Up To $1,000 | Visit Site | BetOnline Sports |
Betting Preview of the 2019 NBA Finals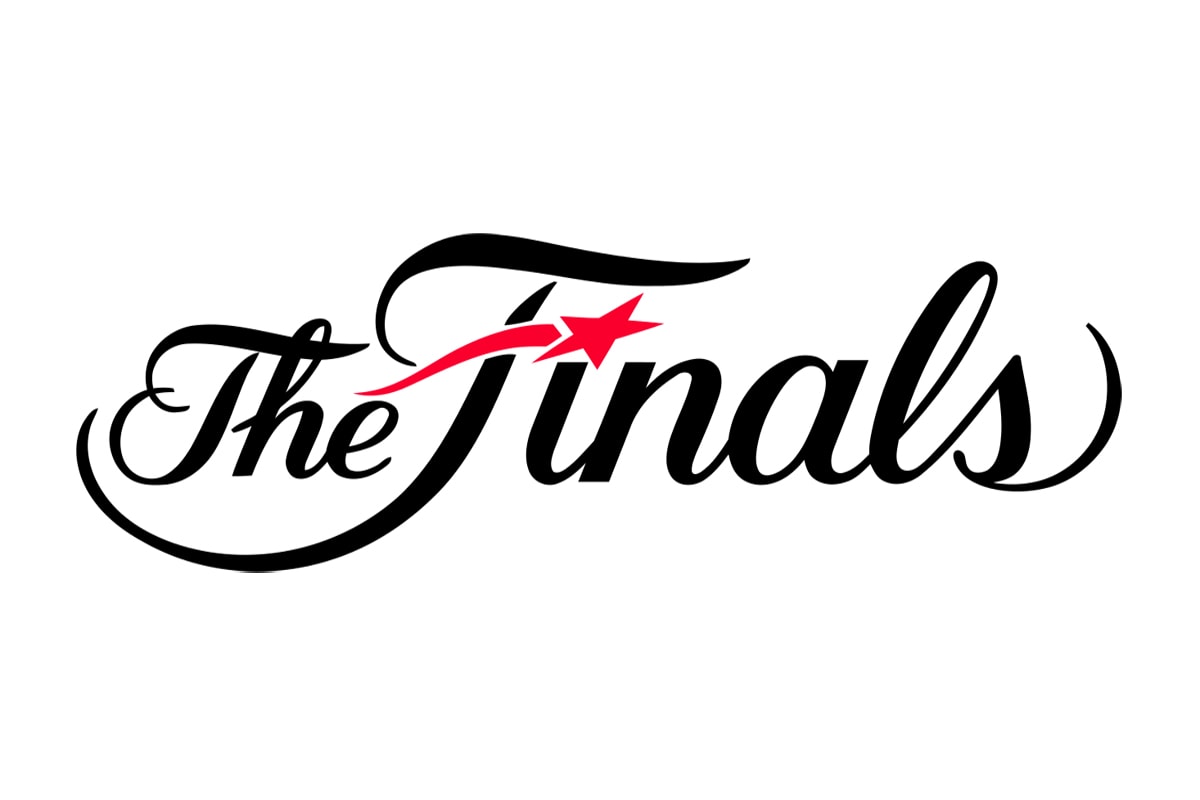 For the fifth straight year, the Golden State Warriors find themselves playing in the NBA Finals.
It remains unclear whether or not Kevin Durant will be available during the series, nor do we know how much of a lift DeMarcus Cousins will be able to provide.
What we do know is that Steph Curry has no problem putting the Dubs on his back and carrying them to the finish line. He did that against Portland in the Western Conference Finals with ease, so surely the Warriors will race by Toronto too, right?
Not so fast.
I actually think Toronto is in a great spot to surprise a lot of people. Let's begin my betting preview with the 2019 NBA Finals odds.
2019 NBA Finals Odds – Series Price
Feel free to bet the NBA Finals game-by-game. However, don't expect to be able to latch onto the Raptors at this appealing of a price if they get off to a quick start in the series.
These are the odds reflected at BetOnline.ag, one of the most trusted NBA betting sites out there. I've seen other online sportsbooks that force you to cough up -290 if you want to back Golden State, while others only let you profit +230 if you correctly predict that Toronto gets the job done.
Now that you know where to get in on the action, let's take a look at where the betting value lies.
Do the Warriors Need KD to Win This Series?
The first question you have to ask yourself is if the Warriors are a better team with or without KD on the court. It seems like a blasphemous question to ask, but let me point out why this inquiry is more than justified.
First of all, Golden State has won 31 of the past 32 games in which Steph Curry has been on the court and Kevin Durant has not. Compare that to the 28-18 record GSW possesses in games in which Durant suited up and Curry did not, and you can visibly see who Golden State's most important player is.
I'm not trying to sit here and say that Kevin Durant isn't one of the most dynamic individuals we have in the game today. I'm not that naïve. But is it fair to say that the ball moves better and that the cohesion is more thorough when KD isn't playing? Not to mention Curry shoulders more of the load, which clearly has been a positive development for this franchise.
I don't want to hate on KD or mistake him for being a selfish player. That isn't the case.
It's actually because Durant is so great that others feel less inclined to shine when he is on the floor. In Kevin's absence over the past 5+ games, not only have bench players like Kevon Looney and Alfonzo McKinnie stepped up and contributed, but Draymond Green is noticeably more involved in the flow of the offense.
The other underlying factor is that the writing seems to be on the wall as far as Kevin's future is concerned. In all likelihood, Durant will leave the Warriors this summer and sign with a new team — something I think that Golden State's core is fully aware of.
Are the Warriors players trying to prove that life without KD will still be all smiles?
The fact that they brought out the brooms and blitzed past Portland has to stand for something.
What Edges Do the Raptors Have?
They have the best player in this series in Kawhi Leonard. They also have the better and hungrier coach (in my opinion), and quite frankly, I think they have the more well-rounded roster.
Now, if Golden State was at full strength — and I'm talking Boogie Cousins and Kevin Durant both 100% healthy — I'd probably be singing a different tune. I'd most definitely at least be concerned for Toronto.
But that's not going to be the case. DeMarcus has been moving gingerly during pre-game warmups, and KD hasn't even been cleared to travel.
Golden State hasn't competed since they closed out the Trail Blazers on May 20th, and most would assume the added rest is a good thing. I actually prefer Toronto's situation, as the positive momentum gained from beating Milwaukee four straight times could very easily roll over into Thursday night's Game 1.
Speaking of Game 1, what a perfect transition into this next key point.
Don't Overlook the Home-Court Advantage
We know how tough the Warriors are to beat at Oracle Arena. Fortunately for the Raptors, they can win this series without having to win a road game if they can take care of business at Scotiabank Arena.
I like the idea of the Raptors getting a pair of games north of the border to kick things off, and I love the thought of a pivotal Game 5 and/or a decisive Game 7 being played on Toronto's home floor. Home-court advantage is so distinct in the National Basketball Association, and I think it'll play a major role in determining this year's NBA champions.
Plus, let's not forget that GSW dropped the ball several times (11 to be exact) at home this season and is far from invincible in the Bay Area. The Raptors also won both games against the Dubs during the regular season, including a 20-point drubbing at Golden State in a game that Kawhi Leonard didn't even play.
So let's quickly recap.
The best player in the series plays for Toronto, the Raptors have home-court advantage, and Golden State is missing two key components.
That's three massive edges right there, and I didn't even mention the handsome upside attached to their intriguing series price!
I'm Rolling With Kawhi and the Raptors
Toronto will be playing in the NBA Finals for the first time in the history of their organization. Meanwhile, Golden State has made a habit of playing basketball in June, appearing in five straight NBA Finals dating back to 2015.
It's natural to want to side with the defending champs and the squad who has been here before. Feel free to lay -280 and do exactly that. Not me, though.
When I look at Kawhi Leonard, all I see is a man on a mission. Don't let his humility and tradition of always crediting his teammates confuse you into not understanding how dominant this dude really is. Everyone remembers Kawhi's crazy buzzer-beater in Game 7 vs. Philadelphia, and it's easy to appreciate someone who is shooting over 50% from the floor and averaging more than 31 points during the playoffs.
But when you take into account the level of shutdown defense Leonard displayed against the Greek Freak in the Eastern Conference Finals, you realize this guy is a special individual.
We're talking about the best defender in the NBA and one of the most efficient scorers we've seen in a long, long time. Who's going to stop him now?
Draymond Green can bang down low, and Klay Thompson is elite on the perimeter, but there's only so much they can do against someone with Leonard's immense strength and uncanny skillset. "The Klaw" has elevated himself into a whole new category this postseason, and he's still got more to prove.
Perhaps the idea that Kawhi Leonard is the best player in the NBA isn't so far-fetched after all. Maybe a Championship ring will just be the icing on the cake.