Betting on American Idol Season 17 – Odds and Predictions for Live Finale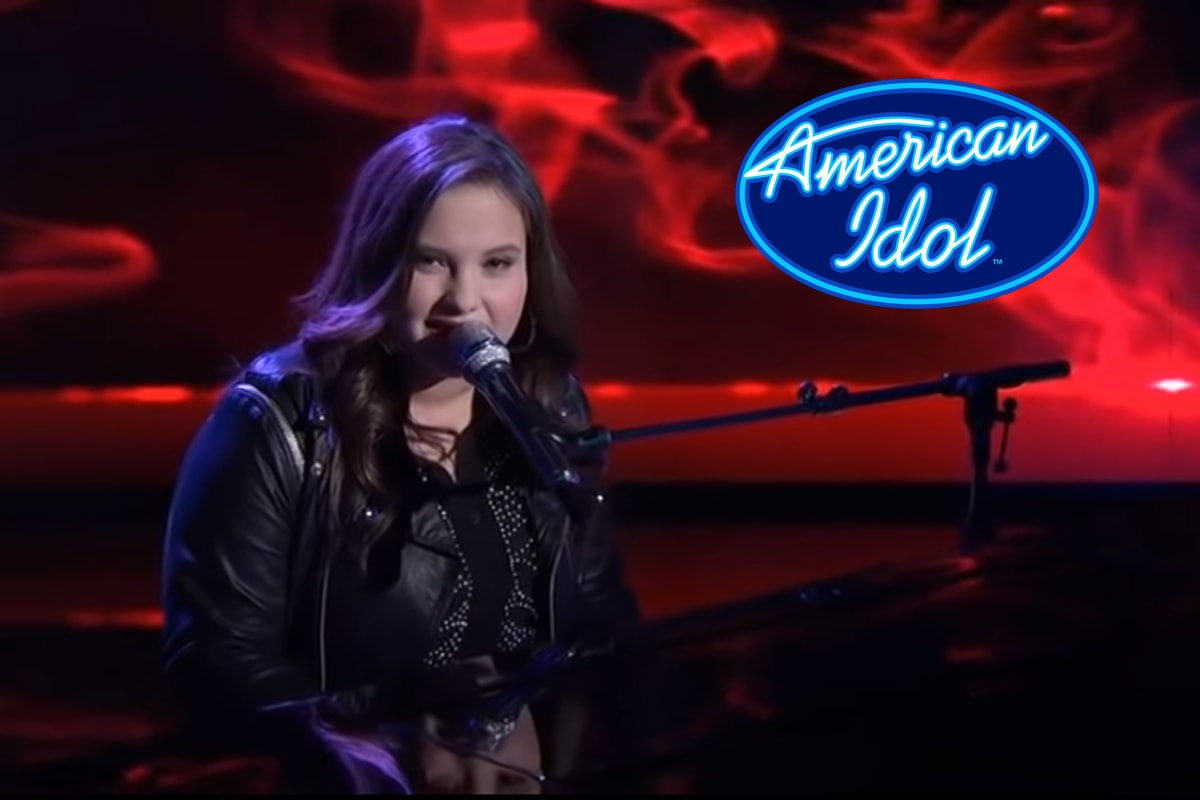 I was wrong when I predicted the American Idol season 17 winner the first time around.
Jeremiah Lloyd Harmon certainly got robbed by being eliminated far too early, but he also quite clearly won't be the winner.
Fortunately, I took another look at the competition last week, and my favorite picks still stand.
Wade Cota and Laci Kaye Booth probably shouldn't have made it as far as they did, but America finally got it right and showed them the door.
And then there were three.
Looking back, perhaps outside of Harmon, American Idol really did push the top three singers through. America gets credit for that, as they voted Madison VanDenburg, Laine Hardy, and Alejandro Aranda to the top three, and one of these performers will win — and deservingly so.
Aranda was my pick from the final five a week ago, and going into Sunday night's live three-hour finale, I don't know if that's going to change.
2019 American Idol Odds to Win
There isn't a more soulful presence left in the competition than Aranda, who has showcased absolute brilliance as a singer and songwriter, while his feathery soft tone reels you in about as well as anyone possibly can.
Aranda's artistry simply as a musician may be the icing on the cake, too, while Vegas seems to agree to this point. The Pomona, California, native enters the finale as the slight favorite, with American Idol betting sites like BetOnline handing him a solid +150 price tag.
Here's how the top three grade out based on the latest American Idol odds.
The pricing here tells us three things rather loudly: all of these singers are incredibly talented, they all are in position to win, and nobody has a clue which one will.
I'll continue to hang my hat on the current favorite based on his combination of voice, creativity, and versatility, but it'd be silly to completely ignore the other two contestants at this point.
Will Laine Hardy Win American Idol?
You know I am a fan of Aranda and think he currently has the best shot at winning, but does that mean I refuse to look at or even bet on the other two singers? Certainly not.
A big part of betting on American Idol and other singing competitions can be hedging your bets. Even if it's not a true hedge, you can always invest most of your cash on the winner and then take a chance with one small bet on one of the other options.
That, or you can ignore my top pick and use some insight to successfully place a bet elsewhere.
Whatever you do, don't ignore how good Laine Hardy is. I don't think his voice is as inviting as Aranda's, but one thing Aranda doesn't have at Hardy's level is showmanship.
Hardy has a pretty commanding stage presence and knows how to engage the crowd. He's flashier and has a nice rasp to his voice. Needless to say, he's a fan favorite and is going to bring in a ton of votes.
Is he a better talent than Aranda? No, but he's pretty close to what American Idol personifies. That being said, he did a cover of The Beatles' "Hey Jude" recently, and that was a dangerous attempt.
He wasn't bad, but if you do a Beatles song, you need to crush it. He didn't, and to me, that could be the final nail in the coffin.
Laine Hardy has the talent, tone, and stage presence to shock. But there's a reason why he pulls in with the third-best odds in American Idol's top three.
Will Madison VanDenburg Win American Idol?
The better bet to keep Alejandro Aranda from winning American Idol, in my mind, is Madison VanDenburg.
There have been comparisons to Adele and Kelly Clarkson, but VanDenburg has proven over time that she is all her own singer and performer.
Much like Hardy, VanDenburg has a strong stage presence and can also impress on the piano. She put it all together for arguably her best American Idol performance ever early in the competition when she performed Alicia Keys' "Fallin."
Piano dominance? Check. Taking the mic and drawing the audience in and owning the stage? Double check. Amazing power, range, run ability, and smooth tone? Holy heck, we've got a checkmate, folks.
I've talked up her power and range before, but it's taken me some time to fully buy into her as a true favorite to win this thing. She's here in the top three, and Vegas doesn't hate her given the +175 odds.
Madison VanDenburg isn't the favorite to win American Idol, but she certainly could be.
Who Will Win American Idol Season 17?
This feels like a two-singer race to me. Laine Hardy offers the most betting value, and it's just three singers to choose from, but if we're talking about pure talent, he has the least in my opinion.
He could always stage the mild upset, but this feels like it's between the powerful VanDenburg or the more personalized Aranda.
I could truly go either way here, while both of these singers have bright careers ahead of them no matter what happens. I do think VanDenburg fits what American Idol goes towards more often than not, and there is no denying she's the total package.
But there is something special about Aranda. He came into his audition so unassuming yet pretty composed. And more than anything, he blew everyone away with an original song.
Just go back and look at what he did at his original audition.
That isn't something that can be easily taught. Not only can Aranda take you over with his soft voice and falsetto, but he's also incredibly gifted musically and can write his own material.
VanDenburg can probably hold her own in that regard as well, but Aranda is the best singer/songwriter left in this thing.
Vegas has priced the top three as if they don't know who will win, or as if the public doesn't. Both assumptions might be right, but Aranda has been gaining momentum lately, and at this point, I'd be a little shocked if he didn't win.
I definitely tip the cap to VanDenburg's talent and the fact that she's just 17 (!), but Aranda is a self-taught singer and musician. That's insane, and he's also probably a little more prepared to take on the madness that accompanies winning this show.
At +150, you're getting some pretty solid value with just three singers left. As a fan, I'm fine with any of the three winning. As a bettor and someone who enjoys the top talents winning, I'd bet on Aranda and be very much okay with an upset by VanDenburg.
Regardless of whether you follow this pick or go your own way, be sure to check all the top entertainment betting sites to make sure you get the best possible odds. Good luck!