Betting on American Idol Season 17 – Final Six Odds, Predictions, and Pick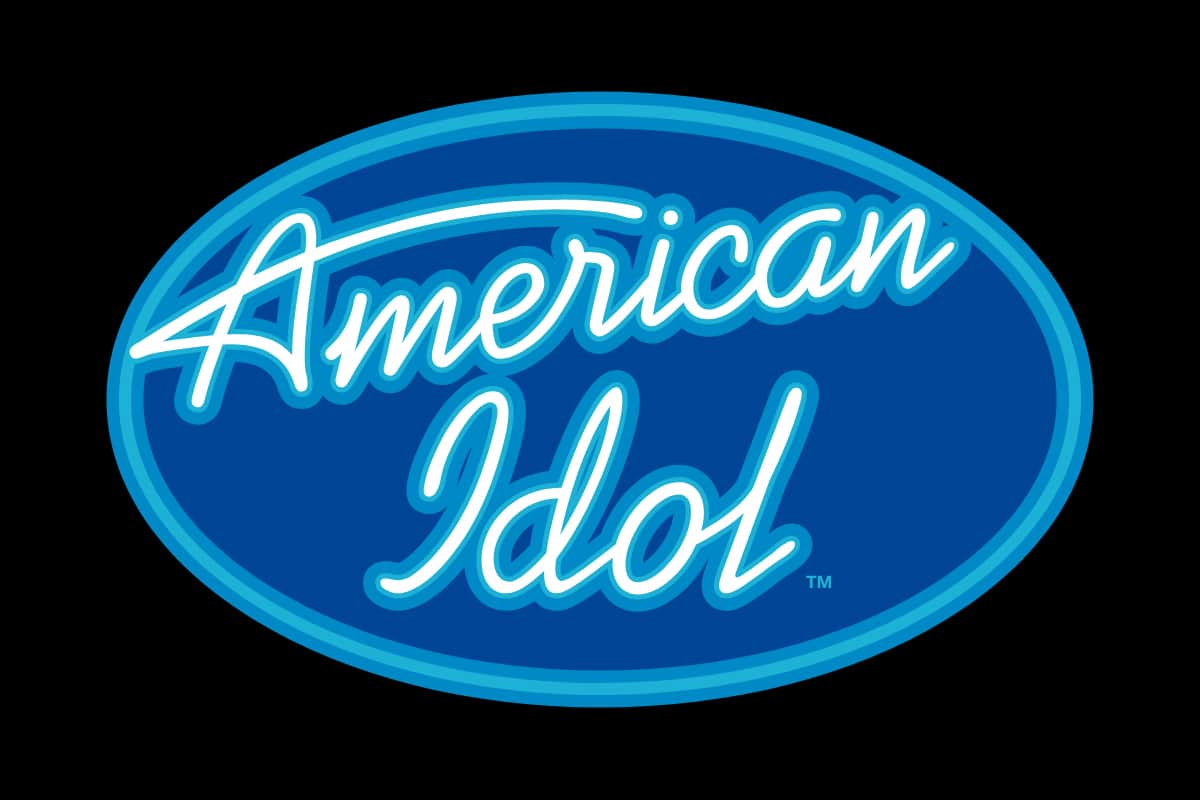 A timeless classic rages on into May, as season 17 of American Idol hopes to crown a new winner before the summer officially arrives.
The top six singers were unveiled recently, with Alyssa Raghu and Walker Burroughs exiting the competition based on fan voting. That heats up the world's most intense singing competition more than ever, as the final six will go head to head next Sunday.
Bettors have had the opportunity to bet on reality TV series like American Idol for years, but for some reason, the top entertainment betting sites haven't been great at offering odds. That's changed recently, as SportsBetting.ag issued a prop for who will win American Idol this year.
I wouldn't be shocked to see SportsBetting.ag and other novelty betting websites update these odds and perhaps even add various American Idol prop bets as the end draws closer, either.
For now, though, there is a ton of buzz surrounding the final six contestants, and the ability to bet on who wins American Idol season 17 only enhances the viewing experience.
Who Are the Six American Idol Finalists?
If you haven't kept tabs on the final results for who has advanced, you may be pleased to learn that some elite talent remains in the competition.
The whole point of American Idol is to land the total package: someone who can blow you away with their singing, sell a performance, bring some musical versatility to the table, and also own the stage.
If they're good enough, it's not crazy to only truly master one of those attributes and still win. However, the competition is intense going into the last few American Idol episodes, and it could be difficult to gauge who has the true leg up.
For now, fans can discuss that as Jeremiah Lloyd Harmon, Laci Kaye Booth, Madison VanDenburg, Laine Hardy, Alejandro Aranda, and Wade Cota all hang around to fight for the top spot.
This is truly a star-studded group with exceptional talent. You can easily argue for Jeremiah Lloyd Harmon, who totally nailed an Elton John classic ("We All Fall in Love Sometimes") and dazzled on the piano, while he even garnered praise from John himself.
Harmon impressed further by displaying what kind of artist he can truly be by a powerful original ("Almost Heaven") seen here.
Yeah, he's good.
You can continue to back whoever you want in this group, though. Laci Kaye Booth feels like just as much of a threat to win this thing, especially after she provided the take of a lifetime on Blink 182's "I Miss You."
If you've ever heard the song before, you know she did some very different things and made it even more haunting (in a good way). She's not my favorite artist, but there's something soft and effortless about her voice that can't be ignored.
There's also VanDenburg, who very well could be the favorite to win American Idol 17. If we're simply basing it off of her chilling rendition of Alicia Keys' "Fallin," then yeah, she's got this.
That was amazing, and her talent is so versatile that it's frankly scary. And I'm not even diving into incredible takes on Jessie J's "Domino" or Lady Gaga's "You and I." Depending on your type of music, just shuffle through her different songs on YouTube and prepare to be floored.
Aranda is a fan favorite due to a soft voice with plenty of emotion behind his music. His skill on the guitar and unassuming demeanor add to his appeal, while his rendition of Coldplay's "Yellow" endeared him to fans and the judges early on in the competition.
Laine Hardy took on The Beatles to get inside the top-20, and his interpretation of "Come Together" had the 18-year-old coming in beyond his years.
It is very rare that someone does a Beatles cover and you think to yourself, "Yeah, that was good." It's even more rare where you half consider (perhaps not out loud) that the cover you just heard was (gulp) better.
Fiona Apple accomplished that once, and while I won't say that's what Hardy did, he certainly came close. He's only gotten better and better as the competition has gone on and feels like a very real threat to win American Idol.
Wade Cota is the last contestant of the six, and he has a very unique tone. He thoroughly impressed Katy Perry, Luke Bryan, and Lionel Richie with his rendition of "Work Song" by Hozier, but I preferred his take of Ray LaMontagne's "Trouble."
That song perfectly suited Cota's strengths and showed you the type of mainstream music he could make extremely popular and profitable. I'm not big on his stage presence or range, but if you want a singer with pure tone, he's the best left in this group.
Only two will be eliminated at the end of the week, but that will start the chatter up again come next Monday. The clock is ticking for bettors to wager on who wins, but based on the latest American Idol odds, nobody knows for sure who that's going to be.
American Idol Season 17 Winner Odds
There are six very good singers left in this competition. Some have amazing stage presence, others are very gifted when it comes to their instrument versatility, and a few have a terrific combination of power, range, and tone.
I certainly have a winner in my mind, but I was excited to break down these six singers before ever looking at the most updated American Idol odds. Once I did, I was a bit surprised to see how Vegas was pricing this competition.
Check out the latest season 17 American Idol odds for yourself.
Jeremiah Lloyd Harmon
+300
The bottom of the American Idol odds isn't shocking. Cota and Booth are still exceptionally talented, but I didn't love Cota's take on Queen's "We Are the Champions," and he just isn't very versatile.
Booth can crush any song, but she's arguably the most cookie-cutter vocalist left in this competition.
They both provide nice value, however. The same can be said for Aranda, who is probably my favorite sleeper flier bet in this group. That +500 price is pretty nice for a guy who can really play guitar, has a very sweet voice, and reels you in with a very personal performance.
Booth is the only legit "superstar" of that trio, though, so I struggle to see how America will make them the winner.
The shocking development when it comes to these odds is that there isn't a clear frontrunner. It's hard to argue with the pricing at SportsBetting.ag, though, since those top three options really are the most talented performers right now.
Who Will Win American Idol Season 17?
If you want to bet on American Idol this year, the smart move will be to put your cash on VanDenburg, Hardy, or Harmon. They're all immensely talented, and at different points, they all delivered defining moments where you just said aloud, "They're the winner."
But they can't all win.
When trying to predict who is going to win American Idol season 17, I try to do three things: try to think who the people voting want to see win, assess who has the most star potential, and also gauge which performer has the most overall talent.
Two other subjective things I personally consider are how many times I get chills when I listen to a song and whether a performance feels more like karaoke or like I just paid to go see an established star.
I am not even beginning to stretch the truth when I tell you that the race at the top of this year's competition is frustratingly close. All three of these performers are capable of winning, and I won't be shocked to see one over the others.
However, in terms of the criteria I look for, this season is all about Jeremiah Lloyd Harmon.
Harmon doesn't even necessarily have the best tone or showmanship, but he is absolutely the total package. Whether he's behind a piano or at the mic naked, he's always captivating, and I'm not sure anyone left can challenge his mixture of smoothness and power.
Lionel Richie said following Harmon's take on "Who Wants to Live Forever" that you can't teach the ability to draw people in, and Harmon has that. I fully agree.
Like I said, I'm going to be fine with whoever the winner is. But Harmon is the best talent and feels like the right call. The fact that bettors get a sweet +300 price tag at SportsBetting.ag only makes him an even more attractive wager.
PICK
Jeremiah Lloyd Harmon
+300