2017 NFL Playoff Specials: 5 Value Bets That Could Pay Off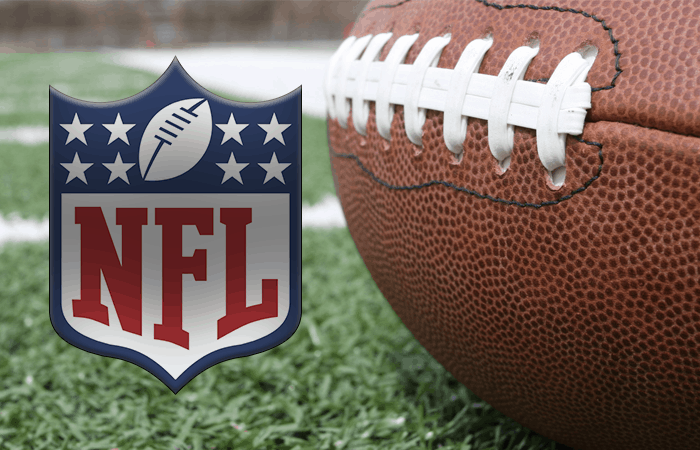 With the 2017 NFL preseason already kicked off with Thursday's Hall of Fame game, the countdown to a new year of pro football has officially begun. Part of that countdown is hammering in our predictions for the year, which includes which NFL teams that made the playoffs a year ago won't make the playoffs this season.
That probably goes without saying, but it's interesting to think which teams are most likely to see a big dip – big enough to bounce them from the playoff spot they held last year. Depending on how many teams suffer that fate, slots then get opened up for new teams to take their place.
Looking back at 2016, it's fairly agreeable that teams like the Patriots, Steelers, Falcons, Cowboys, Packers, and Seahawks are reasonable locks to make it back again in 2017.
An argument could be made that Dallas and teams like the Giants, Raiders, and Chiefs (who also made the playoffs last year) could regress, or that the Falcons could suffer through the Super Bowl hangover.
Where your loyalties lie and how you see the league can paint your own playoff predictions a variety of ways. Still, predictions be damned, we need to pay mind to some very interesting playoff betting value over at BetOnline.
Obviously, some of the teams we touched on will make the playoffs again. However, Vegas agrees, which means the upside in betting on them doing so is pretty limited. Instead of tossing all of our cash that way in bets, perhaps we should pay attention to some of the steeper value bets. Here's our favorite five:
Indianapolis Colts (+170)
People are down on the Colts, but anytime you have a quarterback as talented as Andrew Luck, we need to pay notice.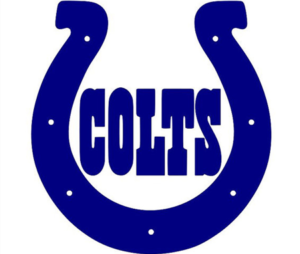 There is a lot working in Indy's favor as a sleeper playoff bet.
Yes, Luck has had some health woes, but if he's healthy, the Colts can field an offense about as good as anyone. If the Colts are putting up points and a retooled defense (Indy drafted well and signed a bunch of linebackers) is remotely better, they absolutely could storm the castle of a weak AFC South division.
Three things have us somewhat into the Colts: this division isn't that tough, Indy was a Super Bowl threat just two years ago and they provide nice value. Indy has also been close to sniffing the playoffs the past two seasons, even with Luck's injuries and a shaky defense.
If Luck can stay healthy and the defense isn't atrocious, the Colts just might have something here.
Tampa Bay Buccaneers (+170)
The Bucs give us just as much value and upside at BetOnline and in a lot of ways, they're the better bet.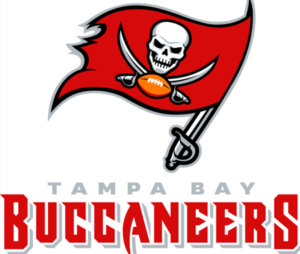 Indy has an easier division to work through, but the Buccaneers seem to be trending in the right direction at the right time.
The NFC South could easily be in flux if the Falcons stumble after getting to the Super Bowl a year ago – something made evident by the Panthers doing just that in 2016. With the revolving doors at the top of the division, the improved play of quarterback Jameis Winston (along with the addition of deep threat DeSean Jackson) could have the Bucs looking as formidable as we've seen them in years.
They might not even have to win the division to push their way back into the playoffs, either. If the Detroit Lions and New York Giants could sneak into the NFL's tourney last year, what's really stopping a solid team like Tampa Bay?
New Orleans Saints (+240)
Sticking with the NFC South, it's tough not to marvel at the supreme value we get with the Saints.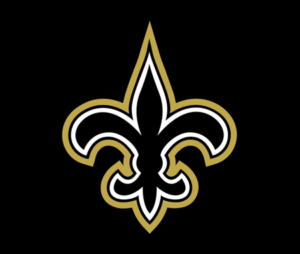 Drew Brees is ancient and the Saints seemingly can't field an even passable defense, yet every single year New Orleans is at least competitive.
They are in a division without many answers as things stand, but they still field a strong offense and made enough moves this offseason to think their defense could be better.
This is a bolder bet than the other two so far, based not just on odds, but also what we've seen out of the Saints. However, Sean Payton teamed up with Brees to form a title winner in the past and the Saints still have enough talent to broach the discussion. Are we dealing with a Super Bowl sleeper? Maybe not, but the Saints could be good enough to get back to the playoffs.
Washington Redskins (+260)
Ditto for the Redskins, who made the playoffs two years ago on the heels of an NFC East title and almost got back to the league's tourney again last year.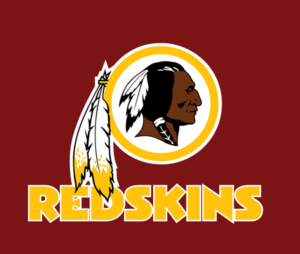 Washington isn't always a team to confide in, but Jay Gruden fields a strong offense led by Kirk Cousins. Contract concerns will keep fueling Captain Kirk, who has big red-zone weapons to work with in Jordan Reed and Terrelle Pryor.
The 'Skins even flashed real upside on defense last year, while it's worth wondering how much better they'll be in Josh Norman's second run with the team. The NFC East isn't going to be a cakewalk, but at the very worst this team has been a fringe playoff team for each of the last two years. It wouldn't at all be crazy to see them back in the fold in 2017 and with these gaudy odds, they deserve our attention.
Jacksonville Jaguars (+325)
One more NFL playoff bet we can't ignore is the Jaguars at +325. The AFC South tends to be so rough that they might need to take it to get in, but 2016 playoff teams like the Raiders and Dolphins could easily regress and fall out, so who knows?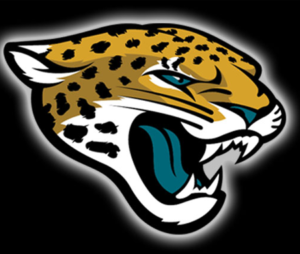 Blake Bortles continues to be the key here, as his development could push Jax into the playoffs or once again completely derail them. Beyond quarterback, the Jags seem ready to rock. Jacksonville greatly improved their playoff chances with huge offseason additions on defense, while they also drafted stud running back, Leonard Fournette.
I know, it's still the Jaguars and they were supposed to rise up in 2016 and failed miserably. Maybe they'll do just that again. However, the talent is there and if Bortles can get out of his own way, the Jaguars could return insane value with their +325 playoff odds.
Is anyone saying these teams are locks for the playoffs in 2017? Absolutely not. However, there is always a good amount of turnover in the NFL when it comes to teams returning to the playoffs and we need to see where logic, betting value and opportunity align. In the aforementioned spots, we could be looking at viable chances to get a solid return on our
investment.