2016 Academy Awards: The 4 Worst Oscar Snubs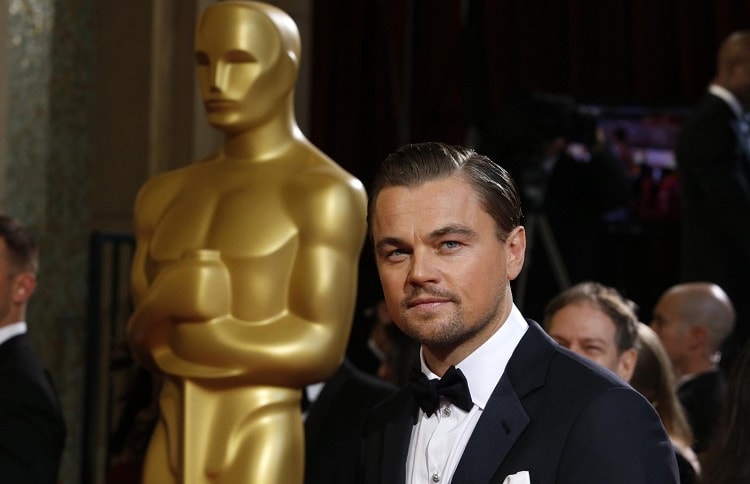 The 2016 Oscars are almost here, as this weekend finally clues us in on who the "true" top winners are in the top film categories. There really is no greater honor for actors, directors and anyone associated with cinema, and on February 28th we'll learn if Leonardo Dicaprio will earn his first ever Oscar, among other highly anticipated award revelations.
Of course, for every actor that is "due" like a Dicaprio or for every winner that makes sense or is fitting, there are others that feel like flat out snubs. A plethora of worthwhile African American nominees headline this year's worst Oscars snubs, and it makes us wonder which ones truly were the most deserving to not only at least get their names thrown into the ring, but they could have also potentially taken home a big prize.
Our recent look at the 2016 Oscars odds takes a look at the top contenders that made it, but what about the snubs that will never get their chance? We take a look at the top would-be nominees that got hosed the most:
Idris Elba – Beast of No Nation (Best Actor)
Elba has really risen up the ranks quickly over the last few years, displaying elite versatility in a number of roles. His best yet may have been that of a vicious child soldier leader, which is ugly and raw, but nonetheless important and impressive. At worst, Elba should have gotten a Best Supporting Actor nod here, but the Academy either didn't appreciate what Netflix did in making the film or didn't appreciate the difficulty of mapping out such brutality as an actor.
Creed – Pretty Much Everything
Michael B. Jordan was fantastic as Apollo Creed's son in a story of redemption and overcoming the odds, yet he didn't even get nominated. Neither did Ryan Coogler for Best Director, nor did the movie itself for Best Picture, despite being accepted quite well by critics and the public. Oh, but Sylvester Stallone received a nod for his role as Best Supporting Actor. Maybe the Academy felt the movie and Jordan's performance were watered down, but if so, they missed the mark.
Johnny Depp – Black Mass (Best Actor)
Johnny got hosed here, folks. Perhaps the Academy really did stand by their words here when they don't normally vote "villains" as Best Actors, but this was a riveting portrayal of a horrible mobster and it was done in such organic fashion. Depp took on a role both in character and physical appearance that few probably thought he could pull off. If you could stomach the savagery of it, Black Mass itself was a moderate, albeit slow-moving tale. But Depp's performance was menacing and quite simply, one of a kind.
Ridley Scott – The Martian (Best Director)
Remember that "he's due" logic that everyone is throwing Leo's way? Many felt that was the same logic that supported Scott's first ever Oscar as a director. It would make good sense, especially considering how well put together The Martian was. It's even more surprising when you consider the lead actor in the movie, Matt Damon, was nominated for Best Actor. Oh, and the movie itself has a shot to win Best Picture. Now, that just doesn't make much sense, does
it?