Biographies from the Gambling Industry
The gambling industry is worth billions of dollars, and there are many large gambling companies whose brands are known all over the world. The individuals behind these brands are not always so well-known though, and in fact many of them are fiercely protective of their privacy.
For example, the names of some founders of popular gambling sites are instantly recognizable to anyone with an interest in online gambling. Many gambling sites have founders who are virtually unheard of. The same is true of people involved with other companies in the industry, such as software providers and payment processors, and also those who own land-based casinos.
Many of the individuals involved with the gambling industry have played significant roles the way it has developed, whether that is online or offline. Some of them continue to do so today. We have compiled biographies with full details of some of the more interesting people from the industry. You can find these all listed below, divided into the following categories.
Gambling Site Owners & Founders
Other Major Players in Online Gambling
Land-Based Casino Owners & Executives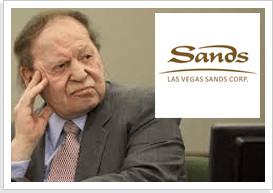 Owner of Las Vegas Sands Corp
Sheldon Adelson has been successful in many industries, but it was gambling that helped propel him to the status of billionaire. He made his first casino purchase in 1988, and tore it down just three years later to build the Venetian. His plans for the venue were ambitious, but he achieved them nonetheless. His empire went from strength to strength after that.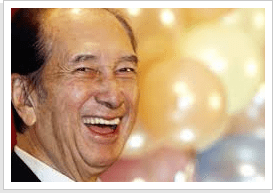 Stanley Ho is one of the wealthiest men in Asia. His business empire spans across many industries, and he has played a key part in the development of both Hong Kong and Macau. He's been particularly influential in Macau, thanks to the monopoly he held on gambling in the region for many years.
Read more details on Stanley Ho here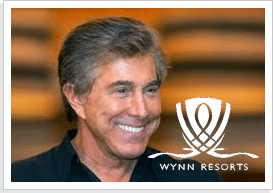 CEO of Wynn Resorts Limited
Steve Wynn is one of the best-known individuals from the land-based gambling industry. He started back in the 1960s, and was instrumental in helping Las Vegas stage a revival in the 1990. Wynn Resorts, his main company, still operates several big name venues in the city today. He's also involved with casinos in Atlantic City and Macau.
Read more details on Steve Wynn here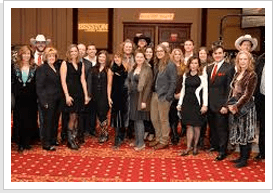 The involvement of the Binion family in the gambling industry started with Benny Binion. He opened a number of casinos in Las Vegas, including the legendary Binion's Horseshoe. He lost his gambling license due to criminal activity, but his family subsequently regained full control of the Horseshoe. His two sons ran the venue before it was sold in 2004.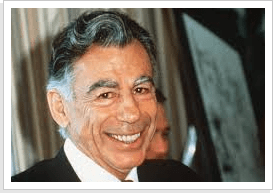 "Father of the Mega-Resort"
Kirk Kerkorian made his first fortune in the aviation industry, before getting involved in the continued development of Las Vegas. Even after his death in 2015 he is still considered to be one of the most important people to have played a role in making Vegas the resort it is today. Among other bold moves, he opened the original MGM Grand Hotel and Casino, which was the largest hotel in the world at the time.
Read more details on Kirk Kerkorian here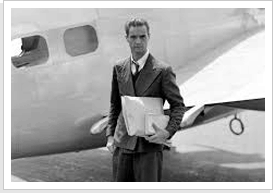 Howard Hughes' role in the gambling industry was just one part of his amazing life. He became one of the richest self-made men in the world thanks to his entrepreneurial nature. After making his name in Hollywood as a film tycoon, he moved into the aviation industry. He spent a great deal of time in Las Vegas in his later life, when he purchased several casinos and hotels in the region.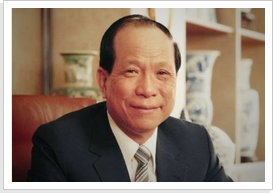 Founder of the Genting Group
Lim Goh Tong was a hugely successful businessman. Born in China, he moved to Malaysia and started a construction business. He then moved into the casino industry, founding a business that still thrives today.
Read more details on Lim Goh Tong here